A Digital Marketing Agency Experienced in Delivering the Best Results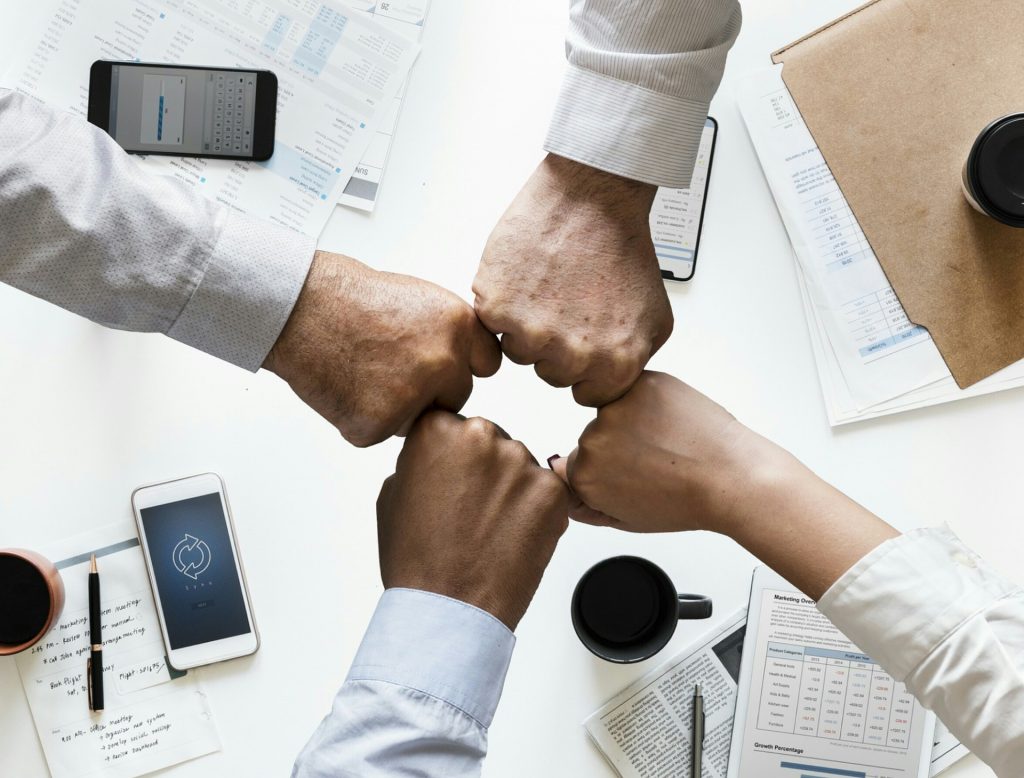 As one of the first in New Zealand to hop on the social media marketing train, we have both seen and been through it all. Our expertise has been earned through years of hands on experience and we are happy to share that know-how to elevate your business to a whole new level. Our reputation is built on successful delivered measurable results.
"Our mission is to build the most compelling content experiences for brands, we exist to make the internet a more inspiring place to be. We are global content marketing agency, purpose-built to deliver high performance content."
We are a fully registered service provider with the Regional Business Partners, Management Capability Development Voucher Fund
"Just wanted to let you know that the admin team have started to implement our digital marketing strategy. We have really gained some momentum with this, and it is giving far more market exposure than we had been receiving through our hardcopy publications. This success is a direct result of the funded program you implemented for us late last year. Thank you for your assistance and we will keep in touch."
"We would recommend the assistance because associating with specilised personal that can improve your business performance using their specific skill sets is invaluable and allows us to move forward with confidence."
"We were fortunate to secure funding through Regional Business Partners to work with Phillip and the team and MediaPA. In the true Kiwi way we have been DIY our marketing over the last 18 months or so with what we thought was reasonable success. Since working with the team at MediaPA to develop our marketing skills the impact of our marketing approach has improved dramatically. The number of clicks, hits and views we are achieving has grown much more rapidly than via our DIY approach and we are positioned to achieve a much better ROI on our marketing budget moving forward. We wouldn't hesitate to recommend Phillip and the team at MediaPA to anyone seeking to build their own internal marketing capability"