A Digital Marketing Agency Experienced in Delivering the Best Results
Our mission is to build the most compelling content experiences for brands, we exist to make the internet a more inspiring place to be. We are global content marketing agency, purpose-built to deliver high performance content.
We will go to the next level in 2021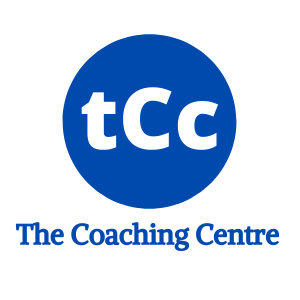 MediaPA is encouraging small and medium enterprises (SMEs) to take advantage of Business Capability Development Scheme. The Capability Voucher Funding is designed to give business owners unfiltered access to business training and coaching services, by providing them with up to 50% subsidy towards the registered service cost. Management Capability Development Voucher Fund is only available through Regional Business Partners around New Zealand. Regional Business Partners offers eligible businesses help with HR, health and wellbeing, business continuity, cashflow and finance management, strategy and digital capability. MediaPA can offer training for the digital enablement strategy and how it can be applied to your business.



"We would recommend the assistance because associating with specilised personal that can improve your business performance using their specific skill sets is invaluable and allows us to move forward with confidence."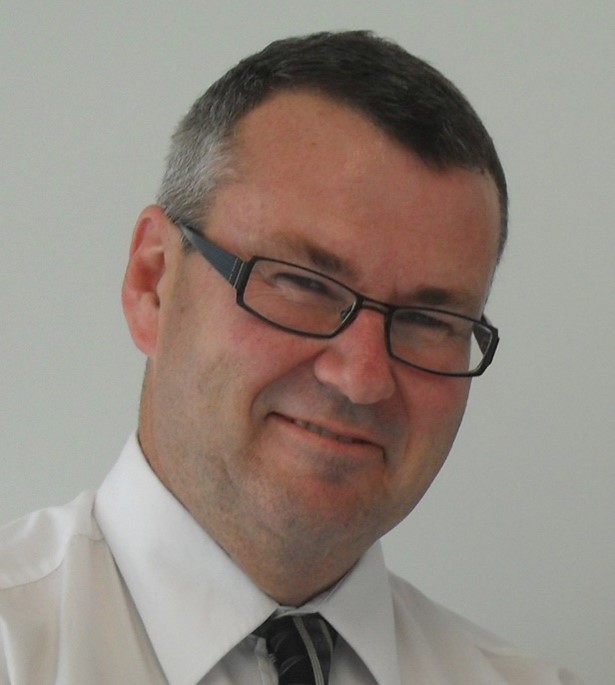 Why should businesses get in touch with Phillip?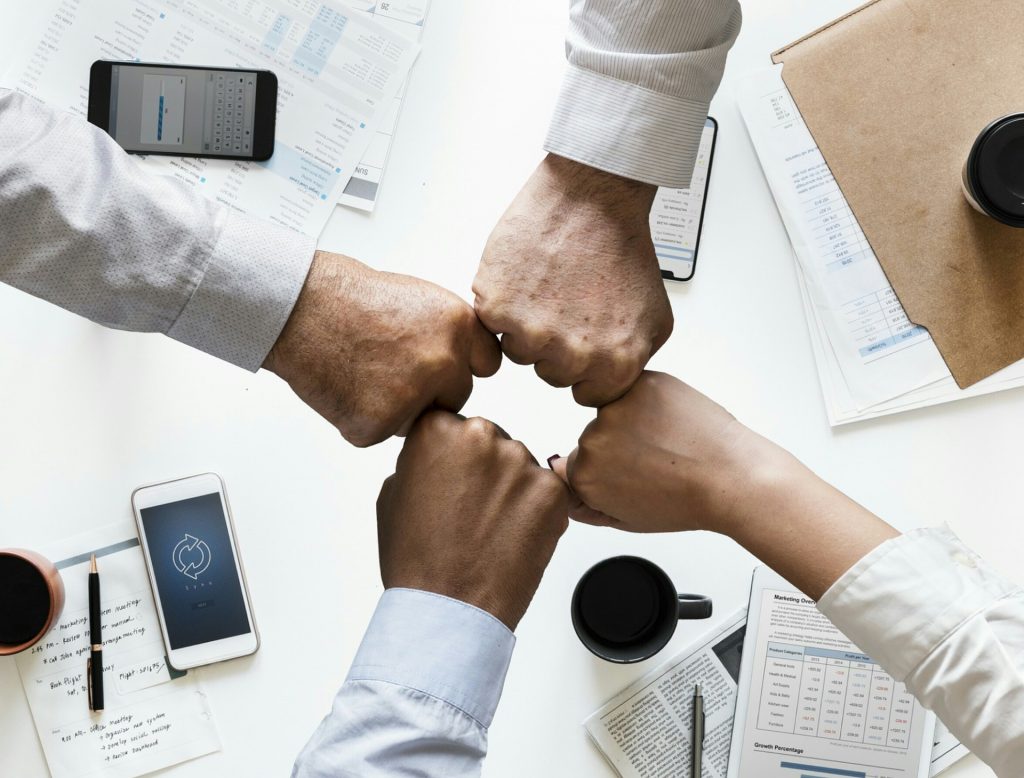 As one of the first in New Zealand to hop on the social media marketing train, we have both seen and been through it all. Our expertise has been earned through years of hands on experience and we are happy to share that know-how to elevate your business to a whole new level. Our reputation is built on successful delivered measurable results.
"I got MediaPA to design a website for my consulting business. The process was highly professional. After filling out an easy-to-follow questionnaire and a 1-hour meeting, the website was live within 10 days. Marinela was my dedicated contact person and she was a pleasure to work with. The website met my requirements. I was thoroughly impressed with the final product, and many of my customers conveyed the same sentiment ."
"Hi team Boost, November sales were a record high in $ and quote acceptance rates, thank you for your strong contribution."