As one of the first in New Zealand to hop on the social media marketing train, we have both seen and been through it all. Our expertise has been earned through years of hands on experience and we are happy to share that know-how to elevate your business to a whole new level. Our reputation is built on successful delivered measurable results.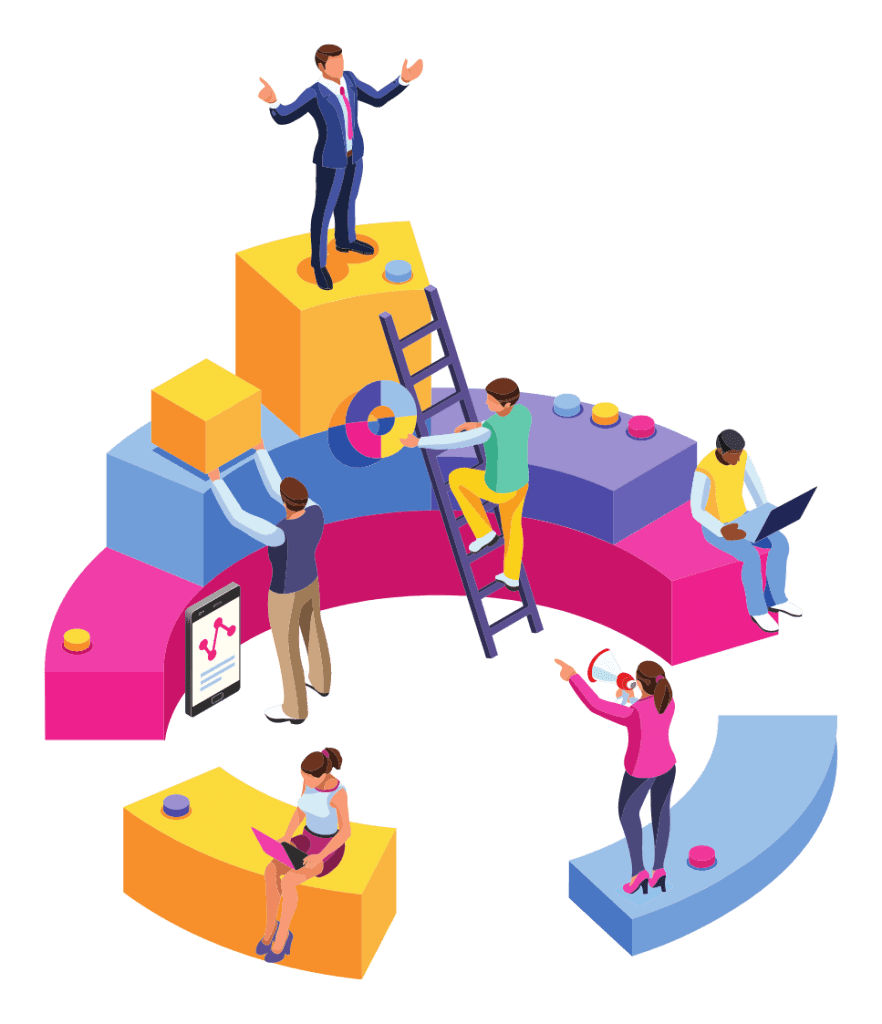 Phillip Quay is a highly experienced and multiple award-winning Hamilton-based journalist, with more than 20 years involvement in the newspaper, internet and media industry of New Zealand and overseas. Phillip who is an ex-Fairfax Media journalist who has worked for a number of New Zealand rich-listers, founded MediaPA in 2011. MediaPA is a highly professional Waikato-based award winning media organisation, which specialises in P.R./marketing and the social media business. MediaPA has helped more than 150 businesses establish and boost their presence online by combining social media strategies with PR.
Fresh out of University as a Communication Design Major, Fiona is new and eager to learn in the professional design world. She interned for Media Pa for a semester where she helped with multiple projects. Her role with Media Pa now is to create content to go on social channels for clients and other digital-based tasks.
Responsible for developing and maintaining websites, stakeholder relationships and day-to-day business functions. My skill and track record with clients illustrate my technical and networking prowess.
Owner/Editor/Photographer of New Zealand Sports Tabloid 'Ultimate Sports'