As one of the first in New Zealand to hop on the social media marketing train, we have both seen and been through it all. Our expertise has been earned through years of hands on experience and we are happy to share that know-how to elevate your business to a whole new level. Our reputation is built on successful delivered measurable results.
The founder and managing director of Media PA is multiple award-winning PR consultant and journalist Phillip Quay.
MediaPA, which is based in Hamilton, has exclusive partnerships with other social media companies in the United States, United Kingdom and Australia which will allow it to offer its clients the potential for global branding. Its unique ability to combine social media with PR give it the edge in the market place.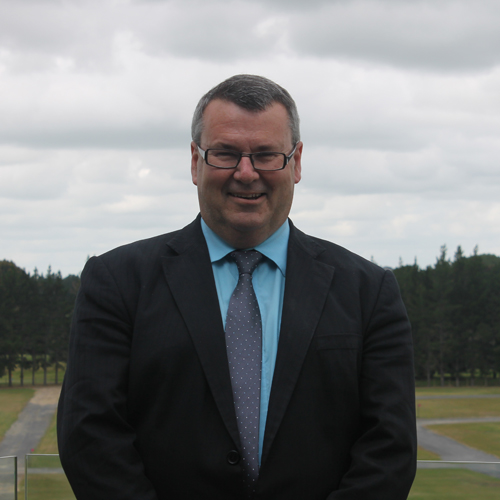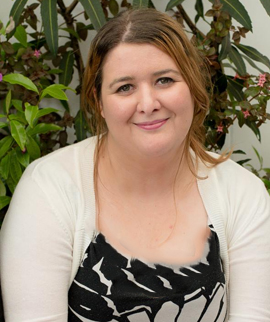 Kimmy Gilbert
Content Executive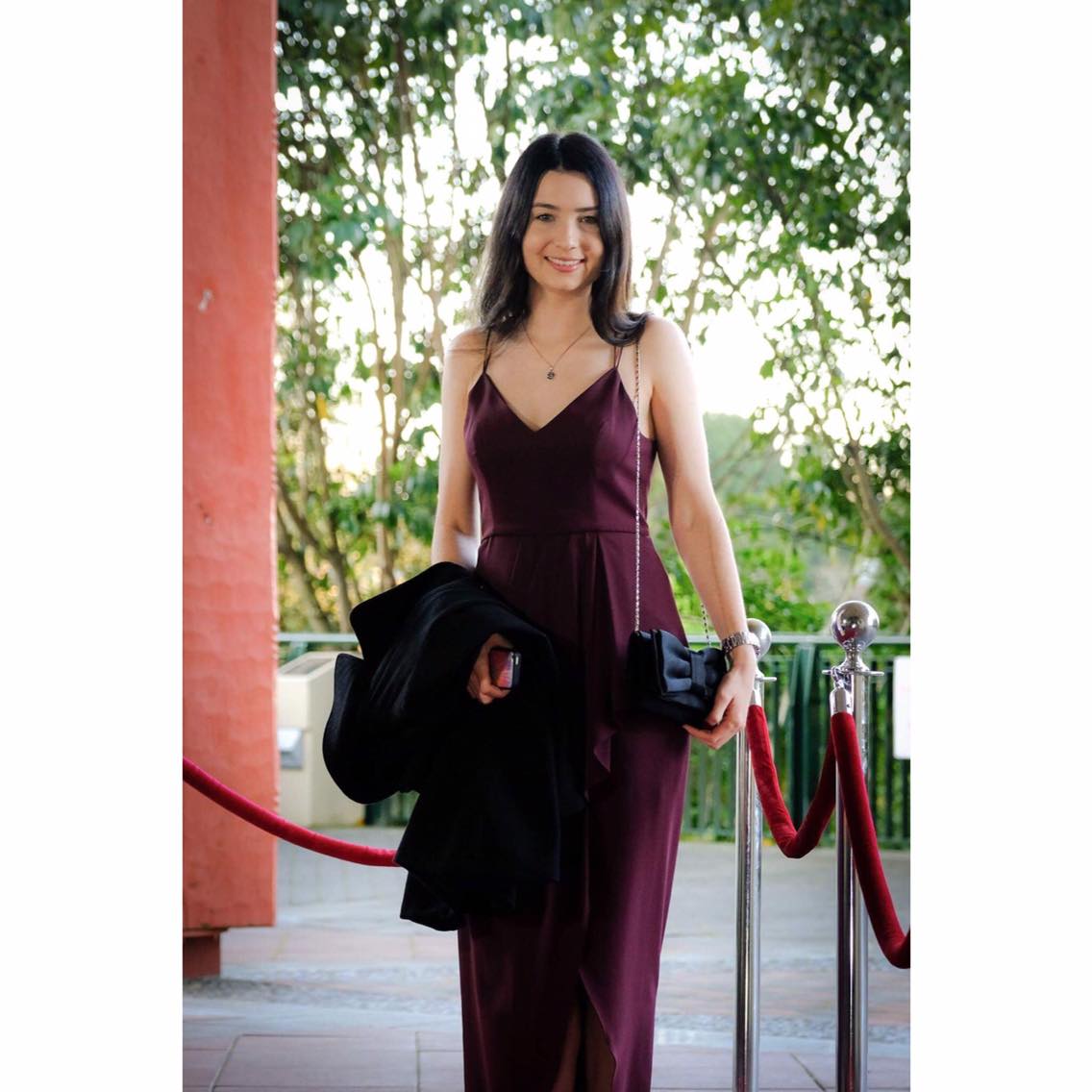 Rosemary Quay
Content Creator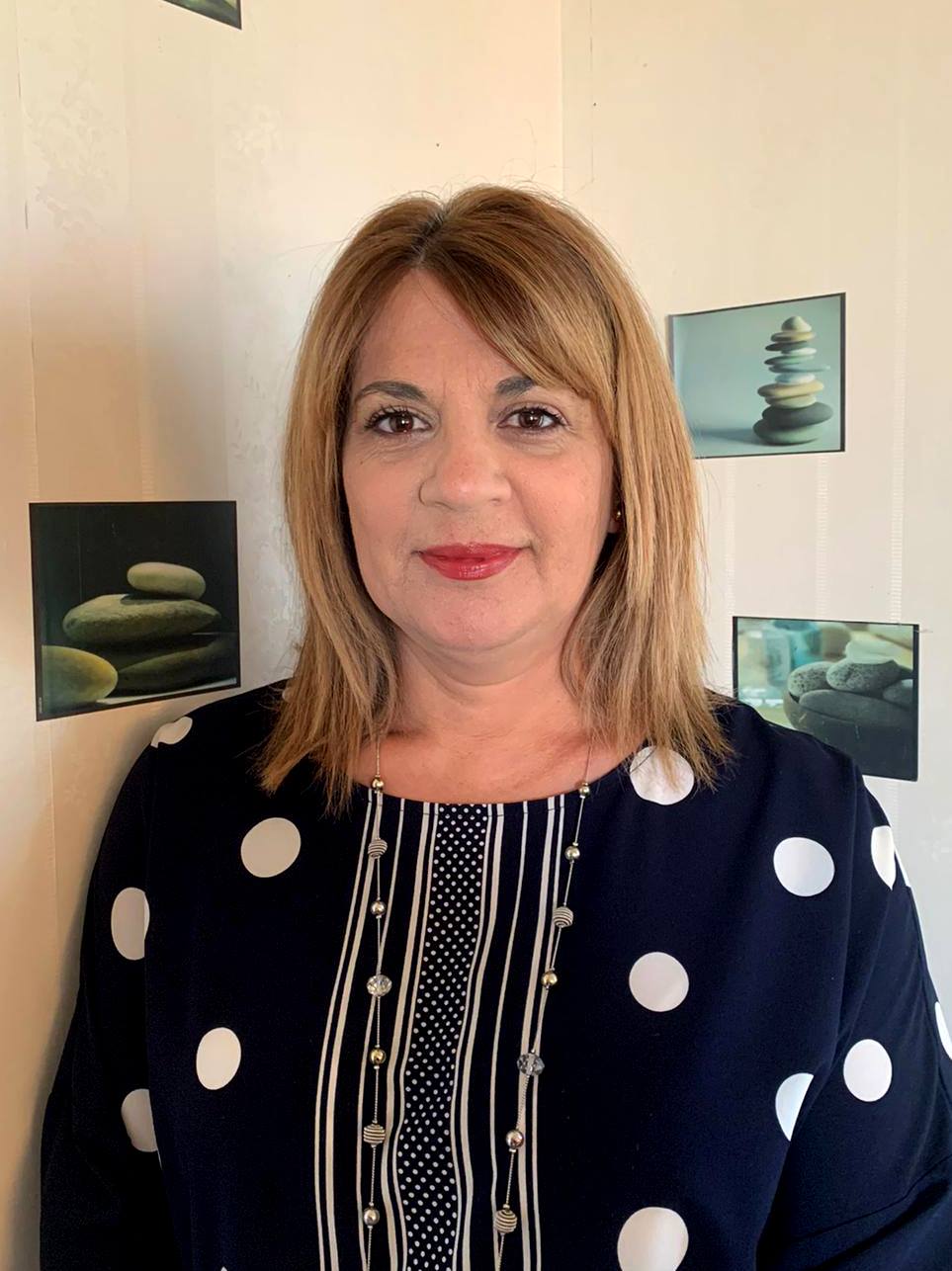 Marinela Muniz
Web Designer