Testimonials
Don't just take our word for it, check out some reviews and testimonials below from our happy clients. We frequently seek reviews and feedback from our valued guests to make sure we are doing everything we possibly to ensure we are continually improving our services that better suit the needs of our clients.
Our team will love to hear from you.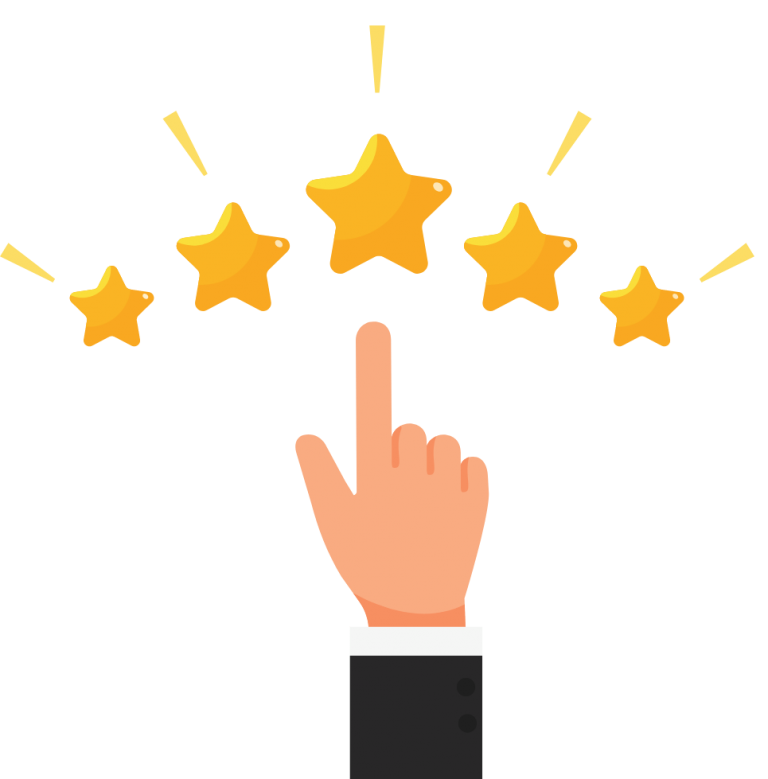 "I have been working with Phillip and his team at MediaPA for about 4 months. His positivity, knowledge of the marketing and social media landscape and personal attention to the details of our business has helped us reinvigorate our brand presence in the digital space and my team are more confident managing their social media activities. The training has been insightful and has had an immediate effect on our social visibility."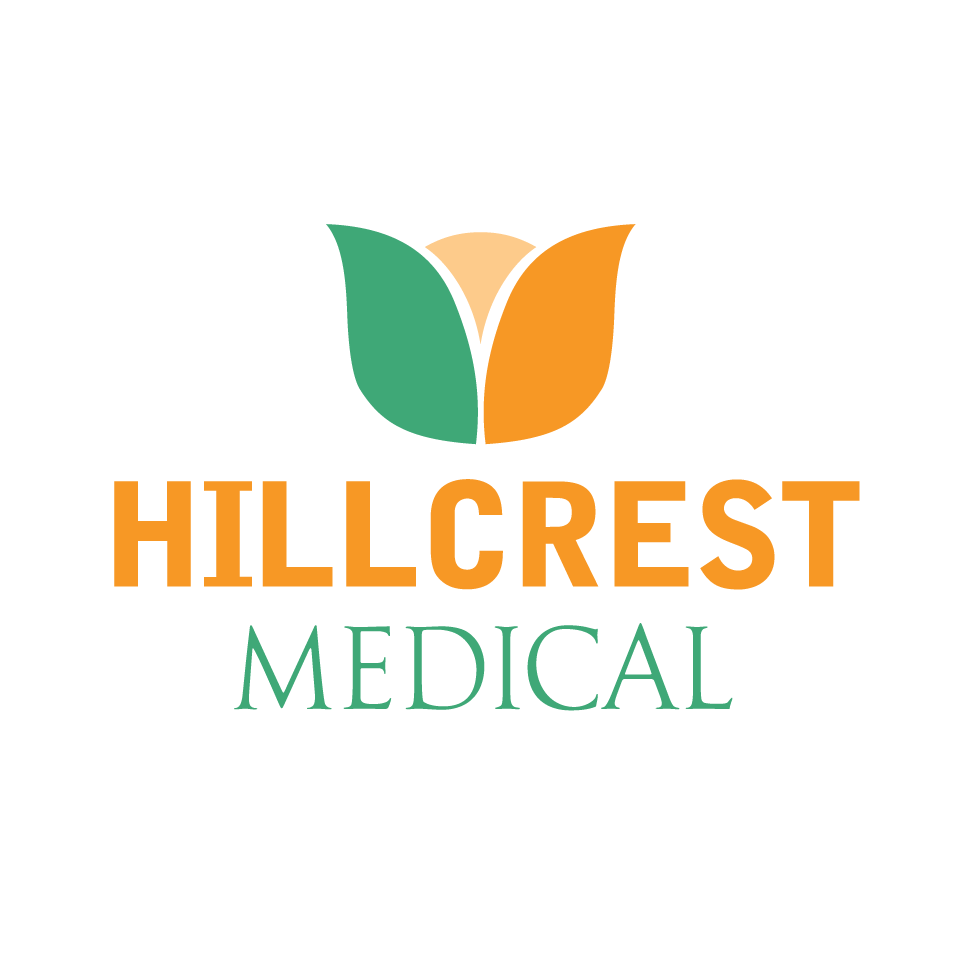 Tom Bennett
Owner, Hillcrest Healthcare Pharmacy & Remadee Lounge
"MediaPA write articles about our business and the area on a regular basis, they also post on our social media outlets. Which was always an area of the business which needed attention. Phillip and Kimmy are excellent at writing great articles are always finding new angles to promote the motel."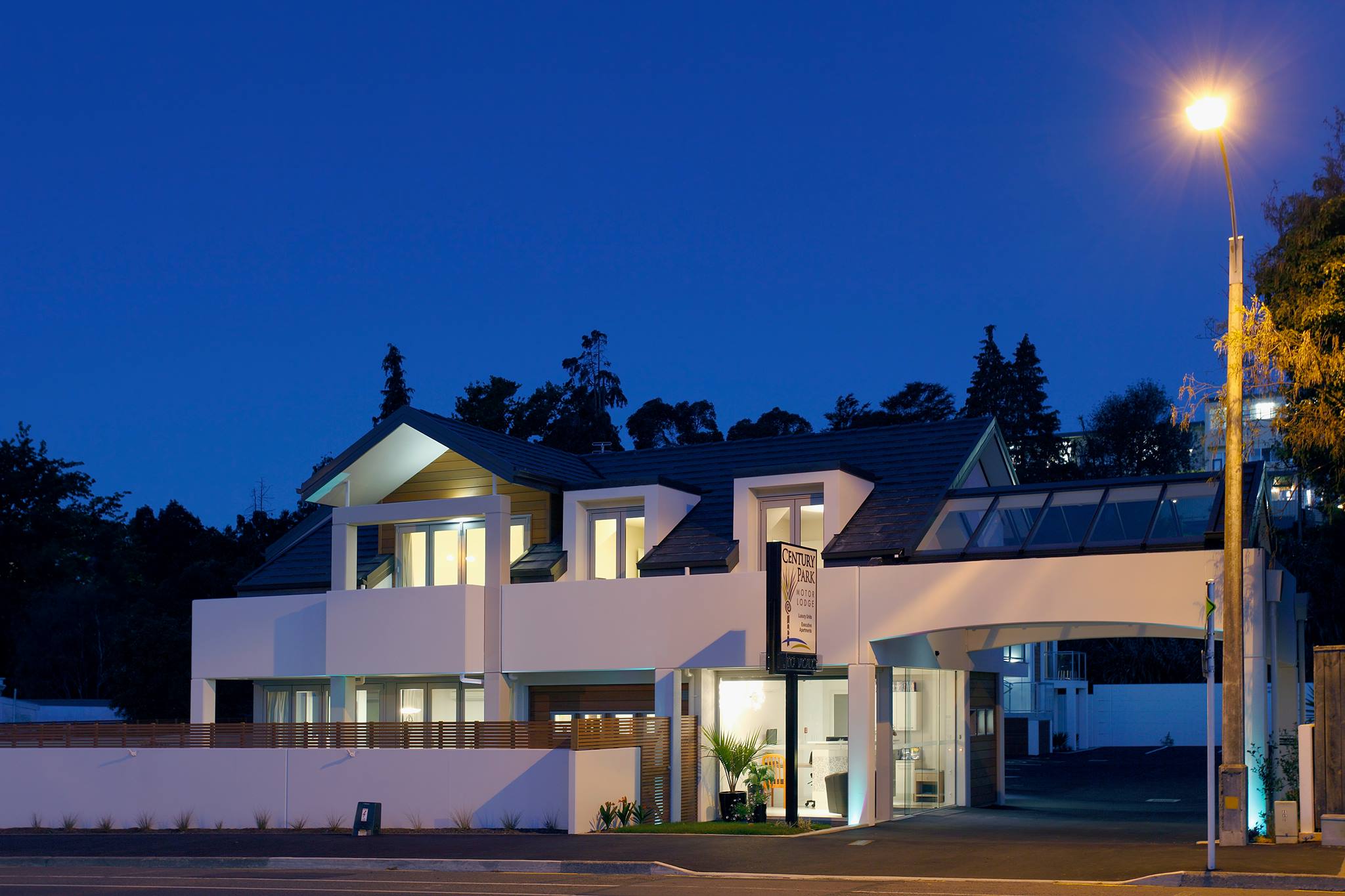 Stacie Warren
Owner, Century Park Motor Lodge
"In the true Kiwi way we have been DIY our marketing over the last 18 months or so with what we thought was reasonable success. Since working with the team at MediaPA to develop our marketing skills the impact of our marketing approach has improved dramatically. The number of clicks, hits and views we are achieving has grown much more rapidly than via our DIY approach and we are positioned to achieve a much better ROI on our marketing budget moving forward. We wouldn't hesitate to recommend Phillip and the team at MediaPA to anyone seeking to build their own internal marketing capability."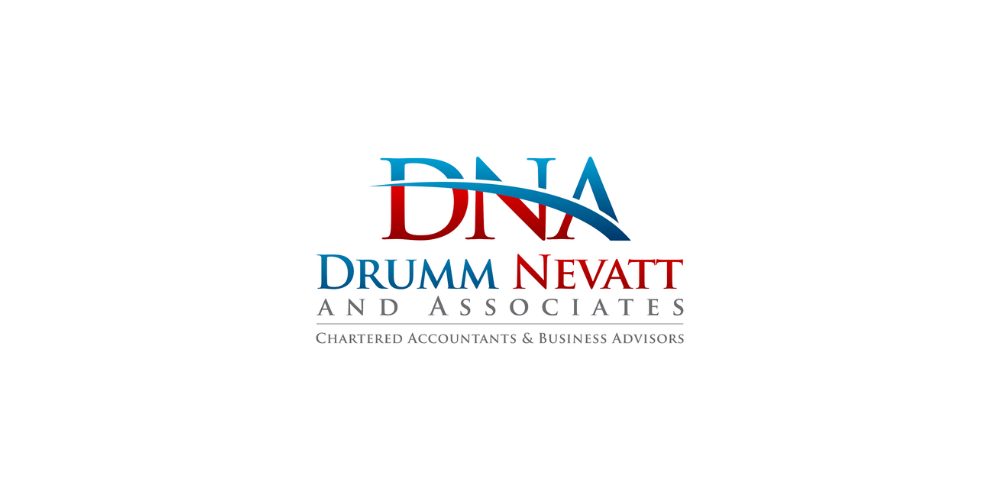 Craig Nevatt
Director, Drumm Nevatt & Associate
"We have really gained some momentum with this, and it is giving far more market exposure than we had been receiving through our hardcopy publications. This success is a direct result of the funded program you implemented for us late last year."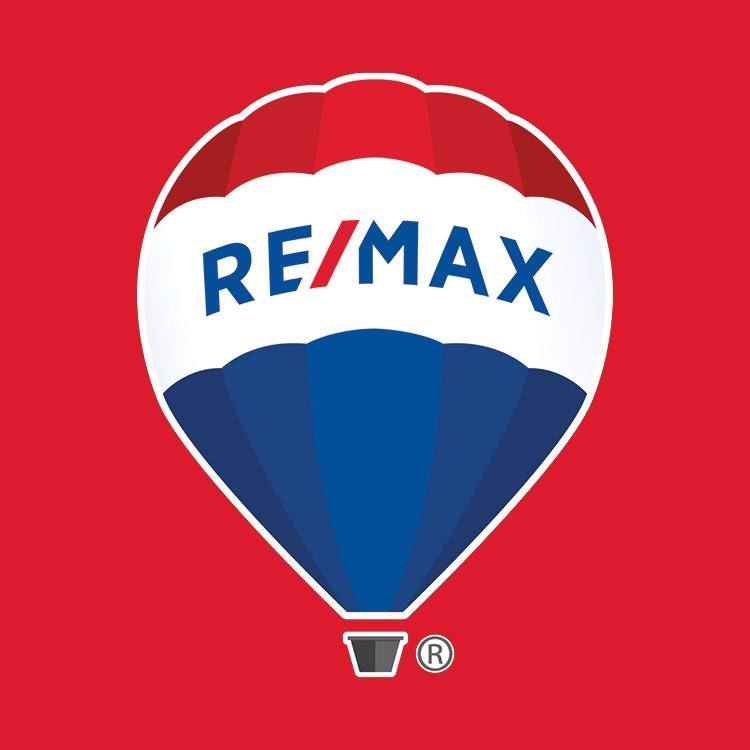 Garry Malcolm
RE/MAX Team Realty
"We would recommend the assistance because associating with specilised personal that can improve your business performance using their specific skill sets is invaluable and allows us to move forward with confidence."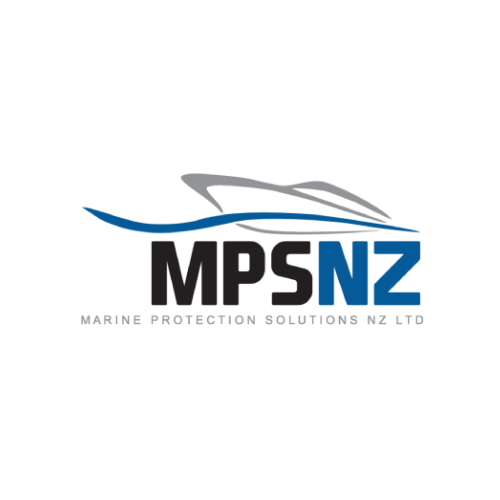 Glenn Clough
Marine Protection Services
"The Media PA team have blended into our strategies and objectives very well plus they have provided us with great contacts to help build our wine business further."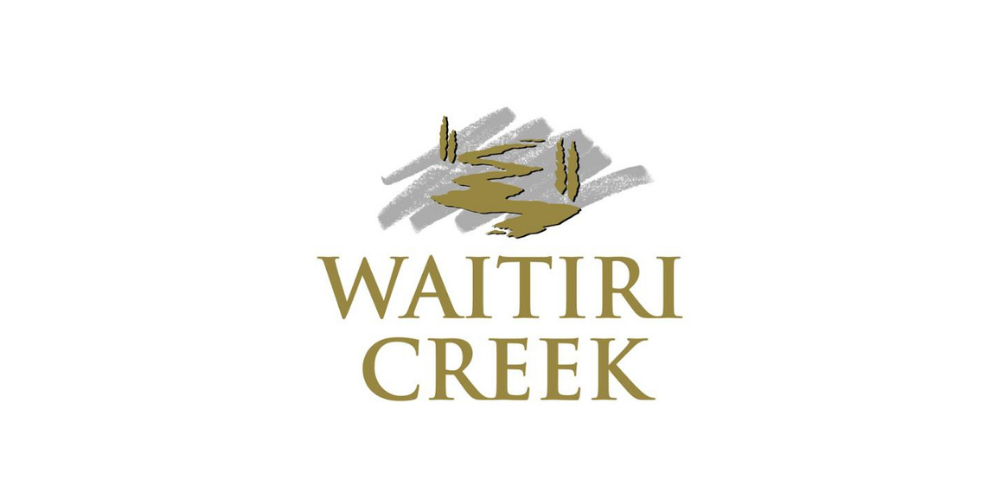 Alistair Ward
Waitiri Creek Wines
"The results of our month-long Boost Viral campaign were simply amazing. The multi-channel social media platforms deployed enabled us to create huge awareness of our new website and to build a global database which we can now re-market to. There is no need to do any other form of advertising anymore."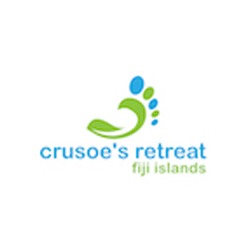 Scott Lee
Crusoe's Retreat, Fiji.
"Phillip and his team have proven to be a valuable asset in increasing our online following by utilising Facebook campaigns, Super Boosts, news articles and other social media outlets. During the past 12 months our Resort has increased direct bookings from 25% in previous years, to almost 75% this coming season! This is a fantastic result for us and makes a massive dent in OTA commissions, thank you to Media PA for their help with this."


Paihia Beach Resort & Spa
Marine Protection Services
"Through a combination of article marketing and strategic social media MediaPA delivers a constant stream of relevant content to our online presence and increases brand recognition from higher Search Engine Optimisation.
The story of our successful business has been promoted online. We highly recommend MediaPA to the real estate industry"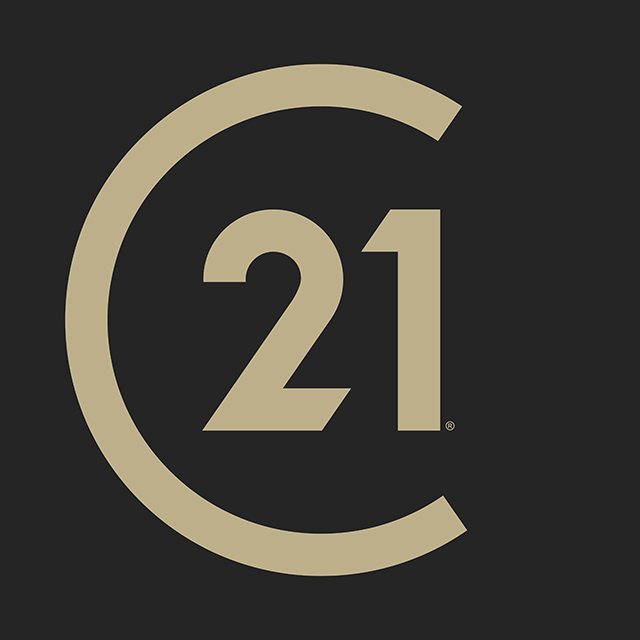 Derryn Mayne
Century 21 New Zealand
OUR CLIENTS
at MediaPA we are proud of the industry leading business that we work with. When you work with us you will be in great company! Check out below a snapshot of the fantastic businesses that are a part of the MediaPA tribe!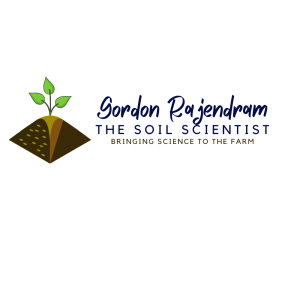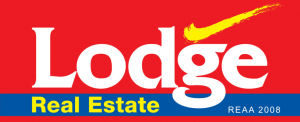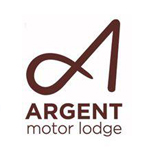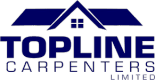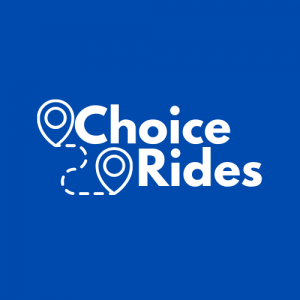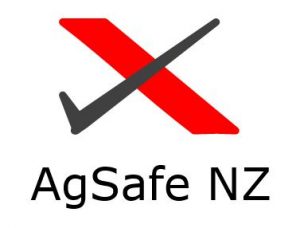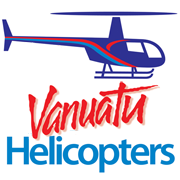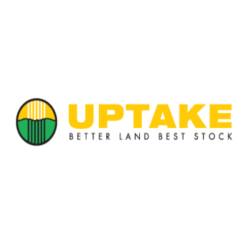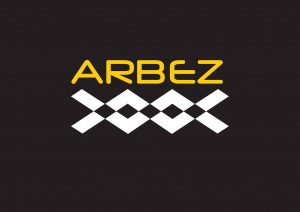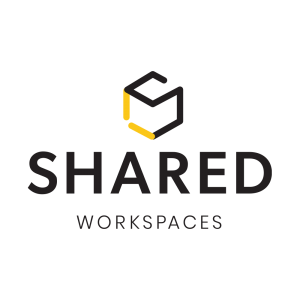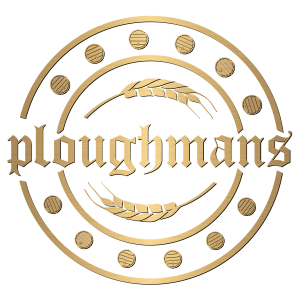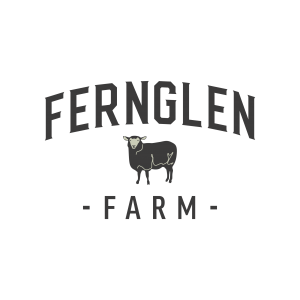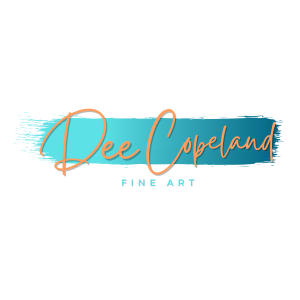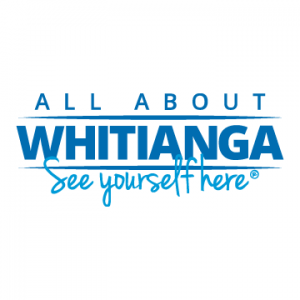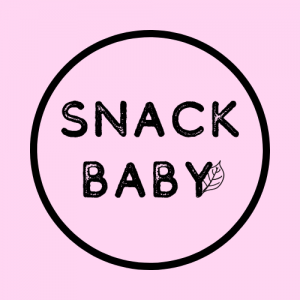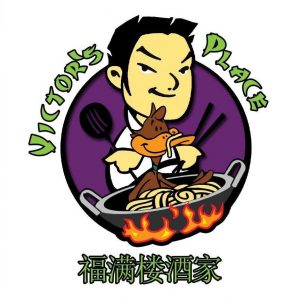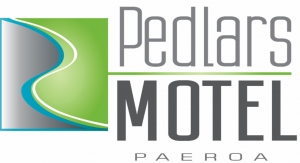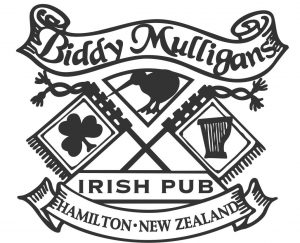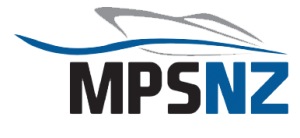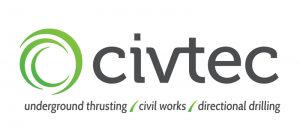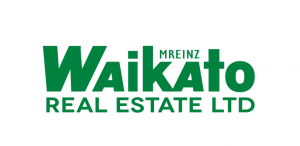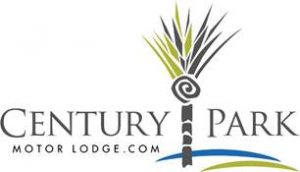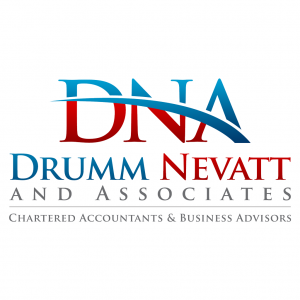 Previous
Next