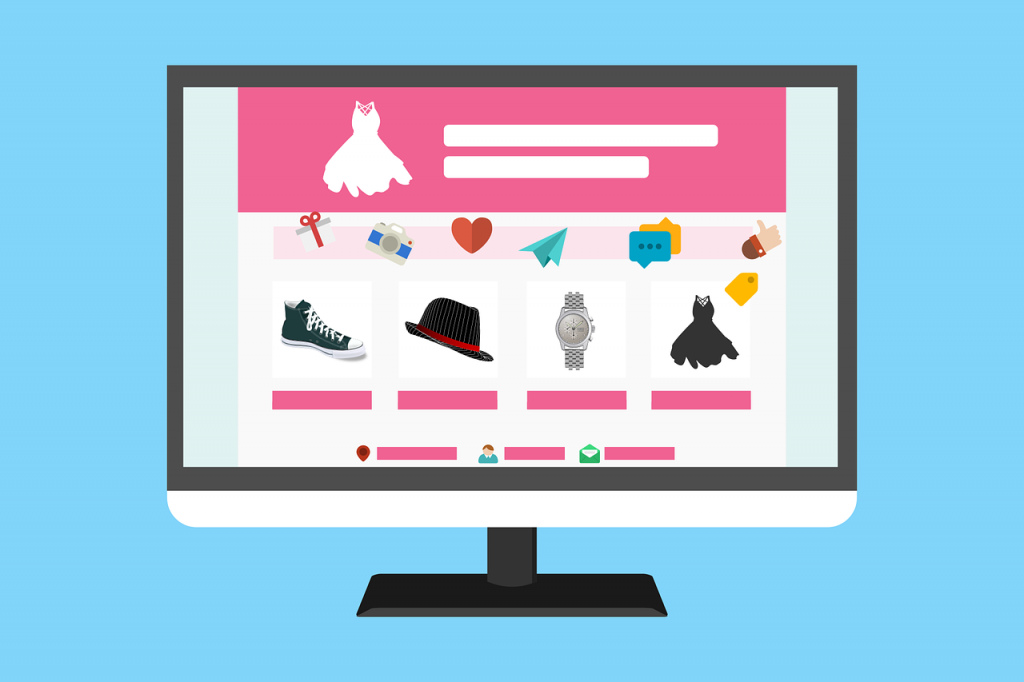 When it comes to boosting the performance of a business, there are many approaches that individuals and companies decide on. For example, some focus on the marketing aspect, others choose to emphasize the aesthetics of a website while there are also those that start implementing SEO practices. However, even though attracting customers through all these channels is important, business owners also need to think about lead conversion.
To be able to optimize your website properly, you first need to know what conversion is. Simply put, a conversion rate is the portion of your visitors who actually complete an action you expect of them, expressed in percentage form. These actions include everything from clicking on a link through signing up for your email newsletter to actually purchasing a product. So, what can you do to ensure your visitors will perform in the way you desire and thus boost your business? Keep on reading for five vital conversion rate optimization tips.
Build a strategy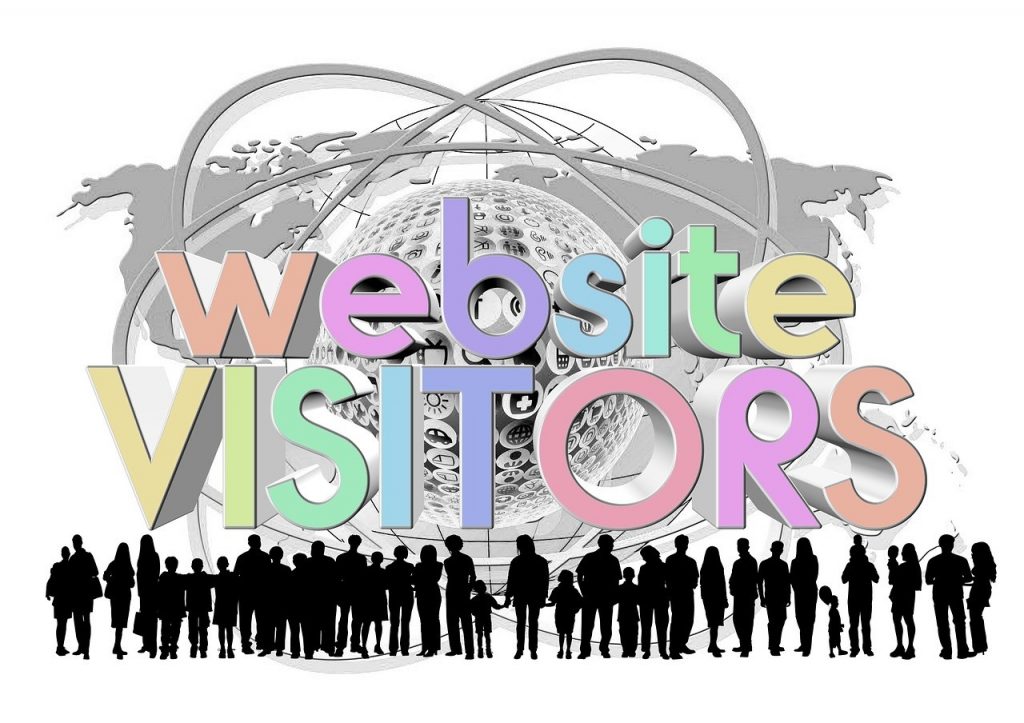 First things first, you need to analyse your current conversion rate, see how well you are performing and set your new goals accordingly. Then, you can start looking into various ways of improving and actually reaching these objectives. By researching the approaches of other businesses and seeing which practices worked and which didn't, you can start building your own strategy. Keep in mind, though, that there is no one-size-fits-all solution you can apply here. You will not be able to simply copy what other businesses did as there's a high chance that it will not work for you as well. Luckily, there are many tools you can turn to when crafting your strategy. From Google Analytics that allows you to identify your customers' demographics and patterns to a social proof tool like Cue, for instance – there are many ways in which you can customize your approach to lead conversion.
Perform A/B tests
While designing your strategy, you might have to do a lot of testing. Not every approach will work and you will have to experiment a bit to find the best way to convert your leads. A/B testing is a method that plenty of businesses use in order to increase their conversion rate. This technique works best when you have several ideas you would like to try out and are not sure which one would benefit you the most. What you do, then, is create two different versions of a certain page on your website and have A/B testing software direct one half of your visitors to one version (A) and the other half to the alternative version of the page (B). By analysing which option produced more calls to action, you might come to a conclusion of which solution works better. The things you could test include everything from the headline and the layout to the content you offer and the media you use.
Speed up your website
You might believe that a slow-loading website will not be an issue if your product is top-notch but the truth is that the majority of people will simply leave if the page is taking forever to load and will not even see the product in question. Just take a look at your own behaviour when it comes to surfing the web. How patient are you when it comes to waiting for a website to open? This is why it is crucial to speed up your website and improve the user experience. There are many things to do here, from choosing the right web host to reducing image sizes. Seeing as how a one-second delay can result in losing 7% of your conversions, this is not something you should neglect.
Include testimonials
Displaying testimonials from your satisfied customers is a great way to earn respect and build trust among your potential clients. By encouraging your audience to leave a review or even sending them an email asking for feedback, you will surely boost your social proof promotion. When we take into account that a Nielsen research showed that 92% of people trust peer recommendations and 70% trust recommendations from individuals they've never met, you can see how huge of a role testimonials can play in boosting your conversion rate.
Make purchases easy
Finally, what better way to encourage purchases than to make them as easy as possible? You have to ensure that buying from you is not hard to figure out. Make it simple by guiding the user towards what you want them to do. Refrain from giving them too many options and make sure that the call to action seems more important than any other link. Furthermore, don't ask them to sign up for anything and don't make the order or sign-up form too complicated. Allow them to sign up using their Google or Facebook accounts as well. Something else to consider is offering free shipping as that can also give you a boost.
Implementing these five optimization tips is sure to boost your conversion rate so don't wait and start working on it ASAP.