If New Zealand has always been on your bucket list but you've never actually sat down and planned your trip, it's about time you finally made that happen! A 5-day trip to Wellington is everything you could ask for, so make sure to keep on reading and find out what to pack for your upcoming adventure. Just check out our tips and get down to business!
What to know about Wellington?
In case you didn't know, Wellington is the capital and second most populous urban area of New Zealand. It's located at the south-western tip of the North Island, between Cook Strait and the Remutaka Range. In fact, Wellington is the world's southernmost capital of a sovereign state, which is also said to be the world's windiest city by average wind speed. As for its name, Wellington takes it from Arthur Wellesley, the first Duke of Wellington and victor of the Battle of Waterloo, whose title comes from the town of Wellington in the English county of Somerset. The original settlers named it this way in recognition of the Duke's strong support and defence against New Zealand's enemies.
Make sure to dress for the season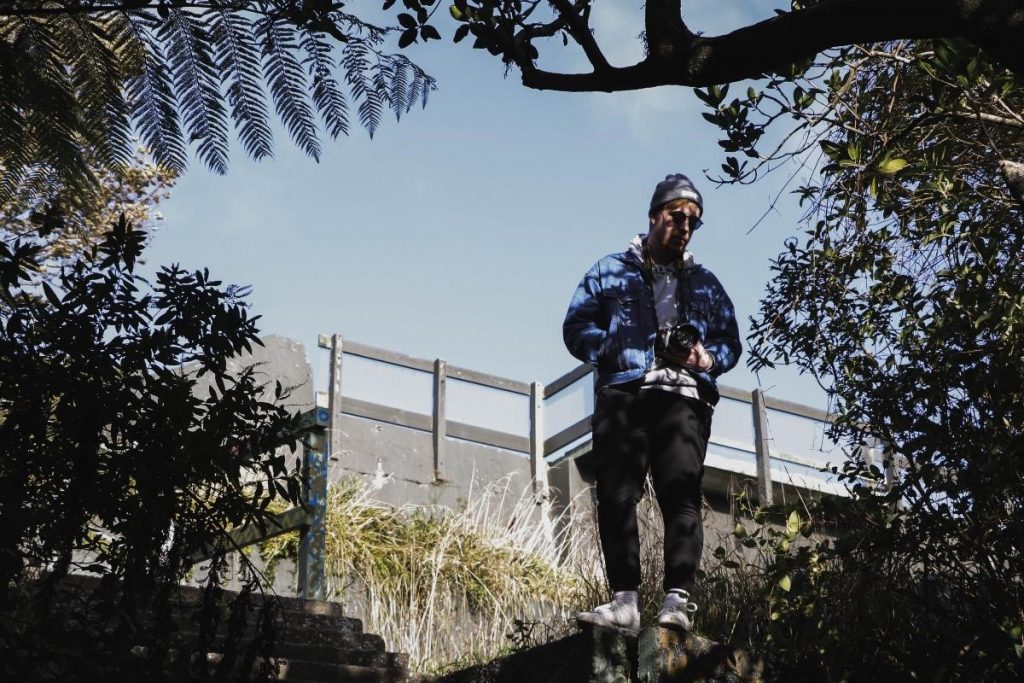 Even though this seems obvious, we'll say it once again – Wellington is located in the Southern Hemisphere, where the seasons are opposite to those in the Northern one. So, if you're visiting New Zealand in August, be ready for the winter weather. On the other hand, if you're travelling in December, make sure to bring enough summer-appropriate attire for your trip. Besides that, it's important to say that Wellington has a quite mild climate – average summer temperatures are between 20°C and 25°C, whereas winter temperatures average between 12°C and 16°C. If you're used to temperature changes through the season, bear in mind that Wellington's climate will feel as though you're being treated to a beautiful spring day all year long!
Keep your combos simple and casual
As for your 5-day trip to Wellington, we must say that you should keep your combos simple and super comfortable. Wellington locals are extremely friendly and outgoing, and you know what? Their clothing choices reflect that, so be sure to embrace such an attitude as well. No matter if you're having a casual lunch or you're heading for a night out, you'll see everyone dressed in jeans and ordinary tops. This is exactly why your favourite pair of jeans and men's polo shirts should find their place in your suitcase, so stick to whatever you feel comfortable in and you won't make a mistake. As for the essentials, 5-7 pairs of underwear are obligatory, as well as 5 pairs of socks and a rain jacket, which is highly required no matter the season.
Layering is an absolute must…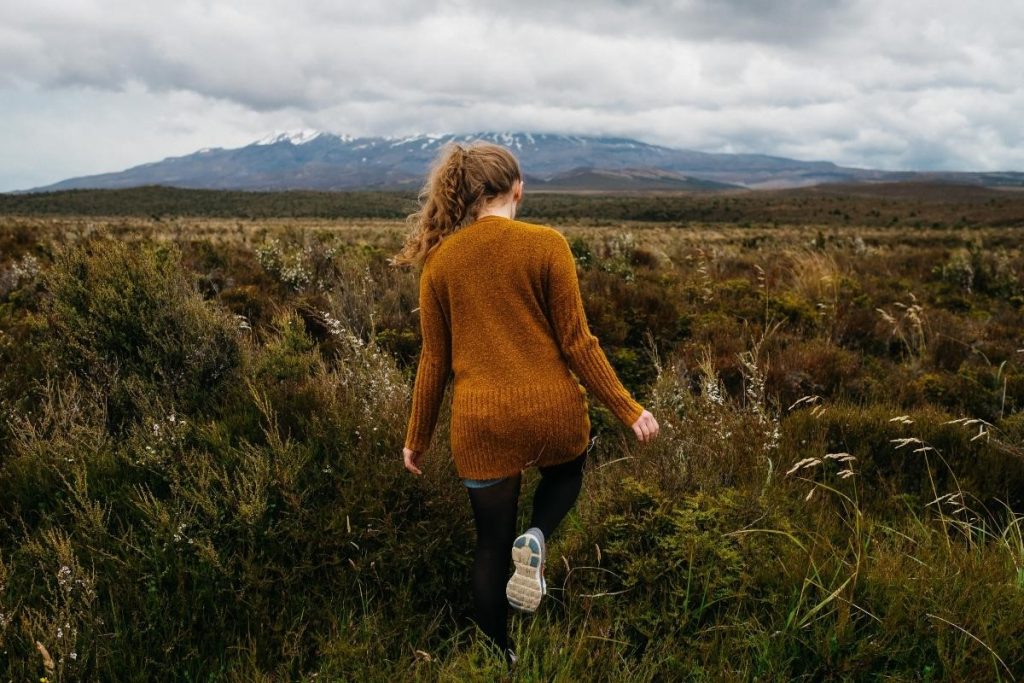 Given its location, we can freely say that Wellington is often on the breezy side, which is why you need to master the art of layering before your trip. Keeping a jumper or a light jacket on hand is advisable, as you can always wear them over your regular T-shirt or a polo shirt if it gets too chilly. A nice, thick scarf is desirable as well, especially in autumn and winter when the winds can hit pretty hard. Speaking of the warmer weather, a nice T-shirt in combination with jeans or shorts will be more than enough for the summer sunshine. However, you should remember that shady spots will feel much chillier, so don't forget to bring a couple of long-sleeved button-downs, too. Just tie them around your waist and throw them on once it gets a bit chilly. Apart from being extremely practical, it'll also give your outfit a casual vibe, which is a win-win situation, right?
…. As well as adventure gear
Adventure gear is highly required as well, no matter if you want to go skiing in July or hiking in December, so pack your favourite items and get ready for new adventures in Wellington. Needless to say, New Zealand is one of the few countries in which having a decent pair of hiking boots is a great idea, so don't be an exception and bring them, too. As these often are quite heavy, these will inevitably add to the bulk of your luggage, which is why wearing them to the plane to save weight is a great idea. As June, July, and August are the coldest months, make sure to bring a warm layer of clothes made from merino wool. Socks and underwear are always a great choice, but don't worry even if you don't manage to pack these simply because New Zealand is the land of merino. Just buy it here and take it home with you!
As you can see, packing for your 5-day trip to Wellington can really be a piece of cake, so make sure to stick to our tips and you won't make a mistake. Just don't forget that New Zealand is located in the Southern Hemisphere, where the seasons are opposite than those in the Northern one, and you'll know exactly what to do and what to pack!