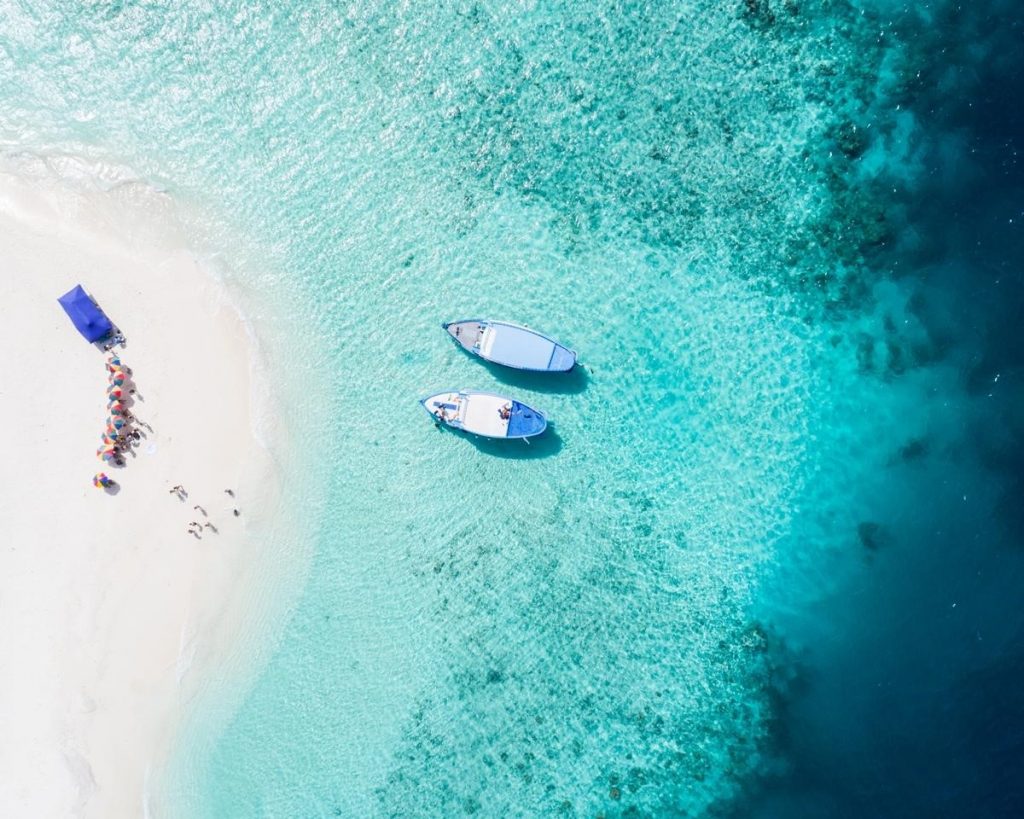 Since New Zealand is so isolated and far away from the rest of the world, it's no wonder most Kiwis choose to holiday locally. However, if you're tired of staycationing or driving to one of the national parks, here are a few places that are perfect for a Kiwi vacation. No matter if you're into mellow or action-packed holidays, these destinations will deliver, so take your pick and get ready to travel!
Fabulous Fiji
If you're looking for a vacation destination straight from a postcard, head to Fiji. This gorgeous archipelago is less located than 3 hours from New Zealand by plane, so it means you can get there in no time if you're in a rush for a vacation. Once you arrive, get ready to be greeted by palm-specked beaches, colourful coral reefs, secluded islands and hospitable faces. All in all, you'll be flooded with a sense of relaxation and bliss if you stay in resorts like Crusoe's Retreat! Another thing that will also blow your mind in Fiji is its great yet very cheap food full of flavour and colour. And don't miss the opportunity to be a part of the kava ceremony. The entire affair is a very interesting experience that will make you feel you very welcome in Fiji. Plus, kava's relaxant and anaesthetic properties will transport you to cloud nine in no time!
Adventurous Vietnam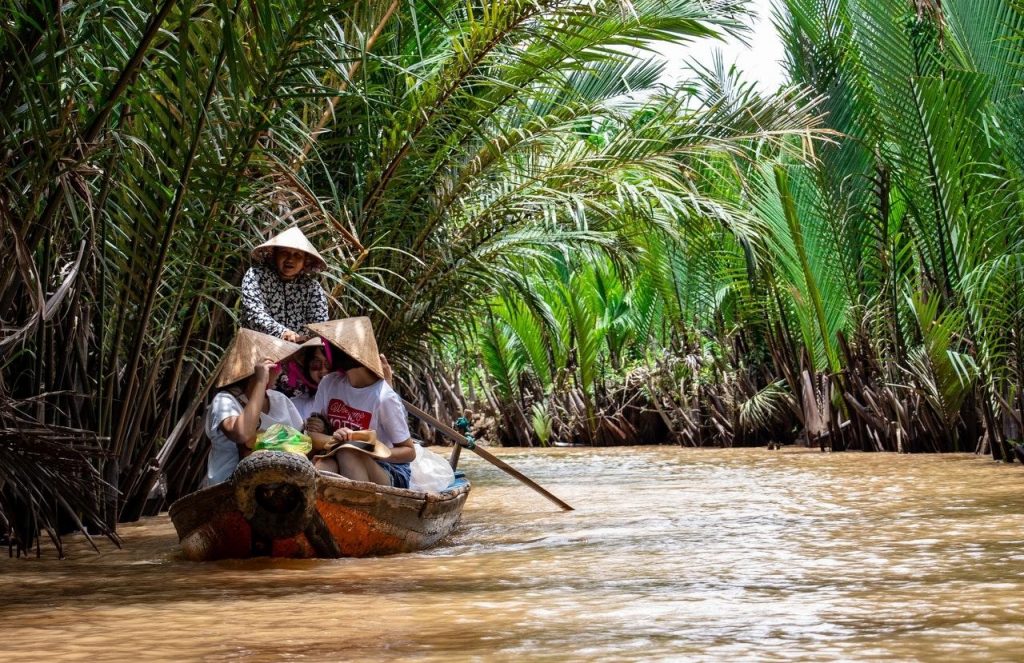 If you feel like 2019 is your year of adventure, Vietnam is waiting for you! Sure, lounging at the beach is wonderful, but a Vietnam adventure trip will fill you with a different kind of bliss—the one fueled by adrenaline and excitement. There are great adventurous tours in Vietnam that will help you explore this magical country. No matter if you're into unusual foods, history, hiking or canyoning, there's something for everyone. The guides are great and very experienced and Vietnam's tastes and sites will literally leave you speechless. Plus, when you get tired of exploration and fun activities, you can just chill at the beach, go snorkelling or splash in the crystal clear waters.
Mystical India
There's no other country in the world quite like India. It's a land of extreme contrasts, a cacophony of sounds, vibrant colours and seductive aromas—there's no way you'll come back from your trip the same person! Any place in this country will leave you in awe with streets full of life, buildings full of colour and sites full of history. But, if you want to feel the real vibe of India, go to Rajasthan, the province of camels, gems and endless deserts. The legend says that there's more history in Rajasthan than in all other parts of India combined, so this is certainly the place to be if you want to experience all the things that make India so magical and mysterious. Organizing a little road trip is also a great way to explore this huge country!
Seductive Spain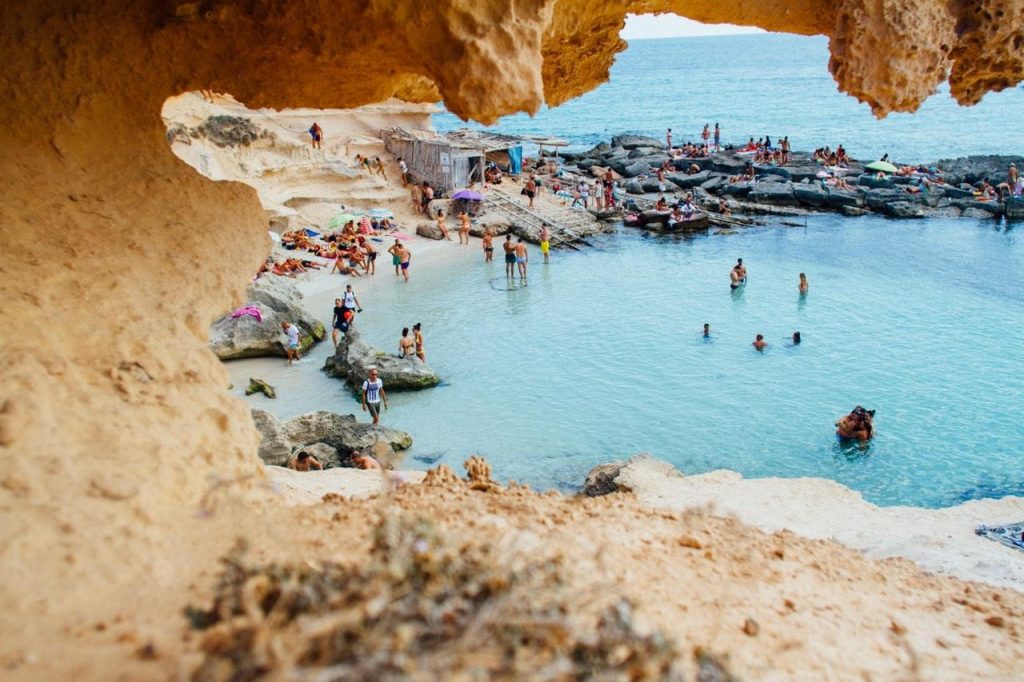 Even though quite far away from home, Spain is a must-visit destination. It's such an interesting destination to visit for someone from the opposite part of the world, so if you have the time and money, don't hesitate to visit España. Madrid, the capital, is simply gorgeous. Located in the middle of the country, this centuries-old city is filled with both historical buildings and modern-day attractions at every corner. If you have time for two destinations, head eastward to Barcelona. This is where Gothic architecture meets gorgeous beaches and the Mediterranean laid-back lifestyle that will make you want to ditch New Zealand and move to Spain. Plus, the food and drinks are to die for. Try a huge plate of paella, wash it down with some Sangria and you'll never want to leave!
Beautiful Botswana
Once a British Colony, now a free country, Botswana is one of the safest yet most beautiful African countries. It has the steadiest democracy of all African countries and exploration is very easy and safe which makes it a perfect destination for all types of travellers. Almost everyone speaks English and you'll have a very pleasant and smooth stay. Don't miss a chance to go on a safari trip in the Okavango Delta and take a peek at the wildlife. Seeing these big and beautiful beasts enjoying life in their natural habitat is really a sight to remember and cherish for the rest of your life.
So, this year, get ready to leave New Zealand and have a fun and exciting foreign adventure! These destinations will satisfy all travellers and definitely inspire you to go come back.