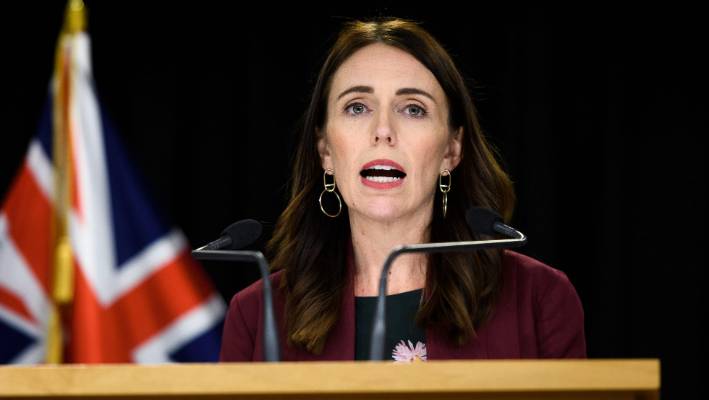 New Zealanders will remain in level 4 lockdown for one more week to make sure it is stamping out coronavirus.
Prime Minister Jacinda Ardern said that Cabinet had decided on Monday that the country would stay in level 4 until 11.59pm on Monday April 27.
The country will then move to level 3 – allowing Kiwis to order takeout, go to work if they can't work from home, and slightly expand their "bubbles". It will stay there for two weeks before Cabinet reviews how things were tracking again, and making further decisions at Cabinet on May 11.
Those two weeks will provide another cycle of transmission to assess how the country is doing, she said.
News provided from :
https://www.stuff.co.nz/national/health/coronavirus/121131785/coronaviruCoronavirus:%20Prime%20Minister%20Jacinda%20Ardern%20says%20NZ%20will%20stay%20in%20lockdown%20until%20April%2027-prime-minister-jacinda-ardern-will-reveal-alert-level-three-decision-at-4pm