In a world where great connections determine the course of success, the newest networking group, NZ Business Connect, continues to tick all the boxes with its move into the Bay Of Plenty region this week.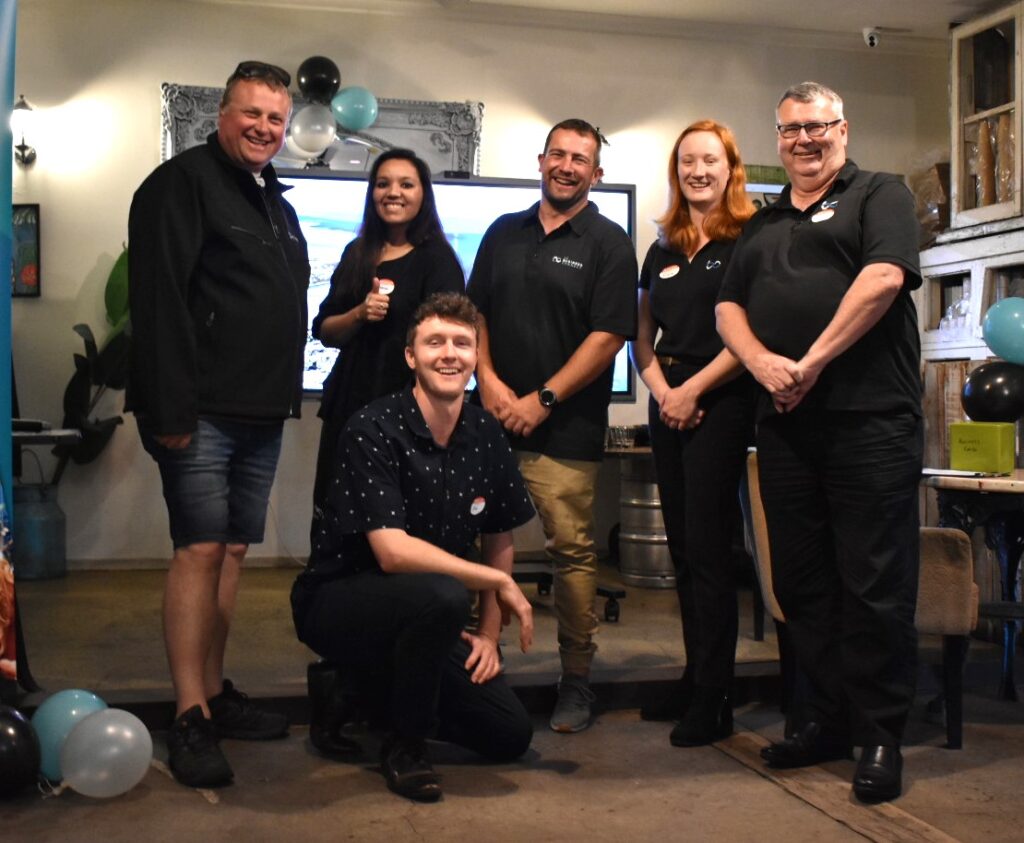 On Wednesday night NZ Business Connect brought together professionals from diverse industries and inspiring backgrounds from various parts of the North Island to the Mount Social Club venue in Mount Maunganui.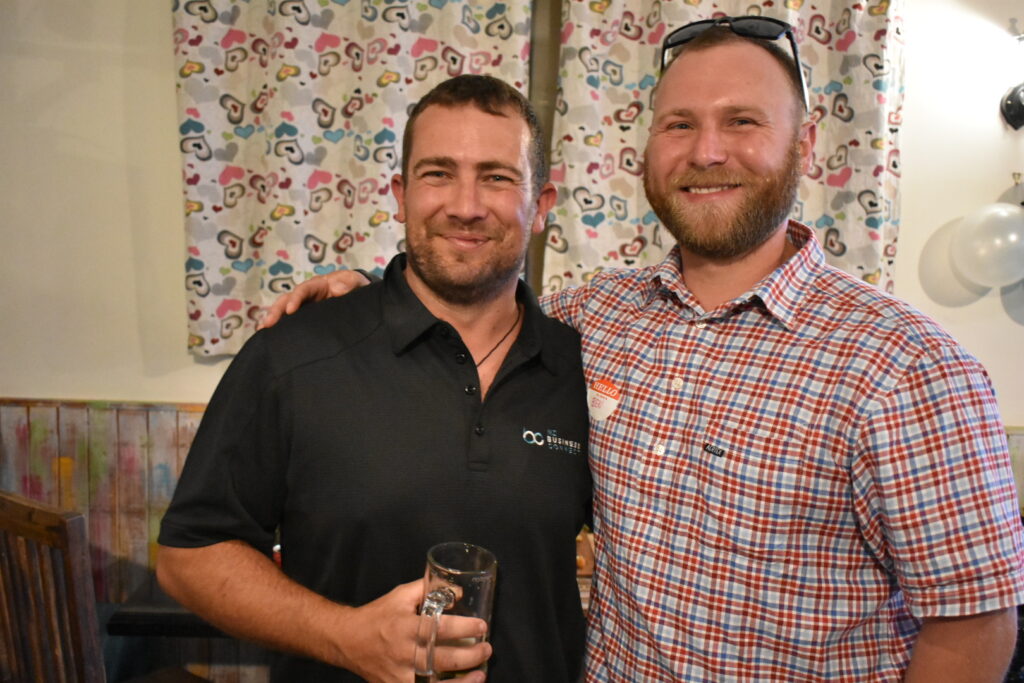 The event was designed with meticulous attention to detail, ensuring every aspect was a testament to the value it aimed to deliver.
Founder and director of NZ Business Connect, Hamilton-based Phillip Quay, shared his vision and demonstrated how a mega-network business community is the answer to expanding the referral base of companies.
"Business Connect is about serving every one of you at a high level and providing opportunities that you simply won't find anywhere else." said Phillip.
NZ Business Connect is New Zealand-owned and will serve the community by encouraging business owners to support charities. Social giving is one of the key goals at the forefront of the networking group. In this day and age, people like to see businesses giving back to their community in one way or another.
It will also provide a more fun and relaxed atmosphere than traditional networking groups with quality guest speakers and Masterclass opportunities to educate and motivate members on a regular basis. These masterclasses will be on various topics such as Digital Marketing, Content Management and Marketing, Leadership, Artificial Intelligence, NLP, Emotional Intelligence, Brand Building amongst other things. NZBC also helps members conduct their own branded events with their in house team and Phillip is currently working on a very interesting piece i.e his own podcast to share his knowledge and expertise. It will also offer mentoring services and expertise in digital marketing services including artificial intelligence and content marketing.
By becoming members, businesses make an investment in personal and professional growth. The value that participants put into the event in terms of time, resources, and energy is surpassed by the priceless connections.
NZ Business Connect was launched in Hamilton 18 months ago where it already has more than 60 members and plans are afoot for it to expand nationwide with new chapters starting in Taupo, Rotorua and New Plymouth in 2024.
NZ Business Connect's Bay of Plenty Regional Manager Ricki Cotter showed passion and endless entertainment as the night's MC. Ricki had the audience engaged and full of joy throughout the night.
Thought leaders and industry pioneers graced the stage, sharing their experiences, strategies, and visions for the future. Attendees had the chance to gain profound insights into their respective fields, and many found themselves inspired to innovate and adapt to an ever-changing business landscape.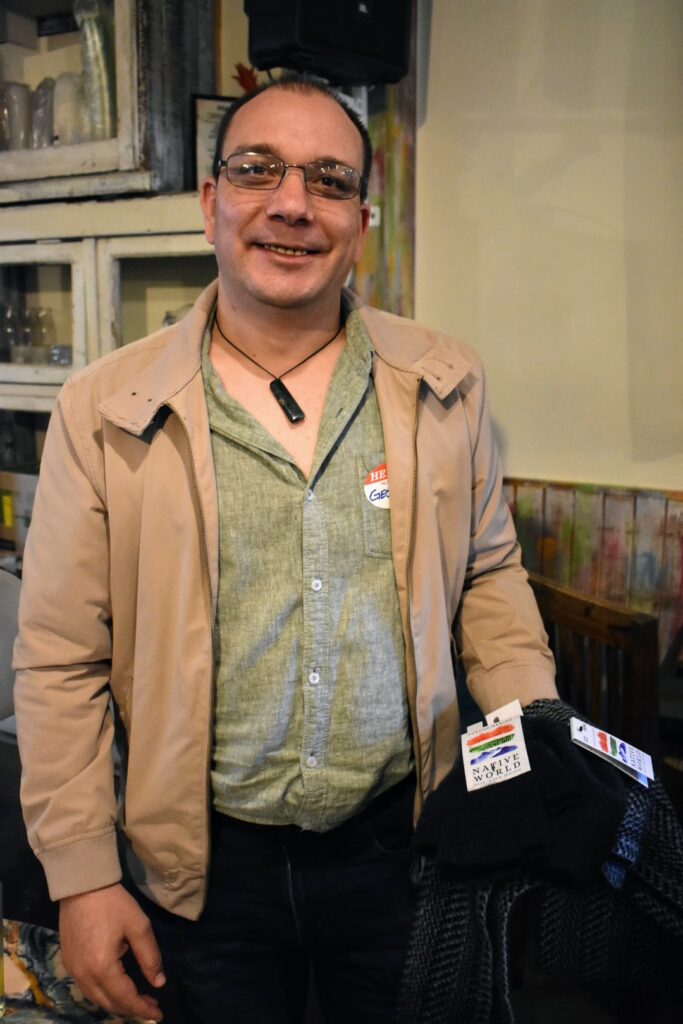 Generosity is displayed in every corner of Business Connect. Gorgeous Creatures, a boutique home décor business in the Hawke's Bay awarded a beautiful hand warmer, scarf and beanie to a lucky winner of the night's business card prize. On top of that the Mount Social Club also sponsored a quiz prize, manager Shelley asked a question about where Phillip was born and Insurance Broker Wayne Cooney was the quickest to answer!
The Business Connect team also thanked Ivan Bellaire of Plant Recycle for sponsoring this wonderful event and his overall ongoing sponsorship of NZ Business Connect. Ivan has a diverse background in business and a wealth of knowledge within all avenues of life.
"At the heart of Business Connect, there are 3 main components, social giving, sponsors and events. This foundation allows Business Connect to grow into an empowering community that will enlighten and give us the tools to reach higher levels of success." – said Bellaire.
The event encouraged and displayed a sense of community and personal growth. Attendees noted the boost in confidence and motivation that resulted from mingling with accomplished individuals in various industries. The value derived from connecting with like-minded professionals, mentors, and new life-long friends was immeasurable.
The feeling of being part of this network of driven professionals was a powerful takeaway. Much like previous BC events, referrals filled the pockets of all who gathered on Wednesday night.
Keep an eye out for the next event in February!
For more information contact:
Phillip Quay
027 458 7724
phillip@nzbusinessconnect.co.nz