Hamilton, New Zealand, 17th September 2023: This week's New Zealand Business Connect event held at The Link Business Centre in Hamilton attracted, more than 40 Waikato businesses who came together to expand their network.
The importance of the event was magnified by the presence of Mayor Paula Southgate from Hamilton City Council who opened with a karakia. The vibrant guest speaker, Chloe Wiles, the CEO from the Stark Property also motivated the entrepreneurs and gave a deep insight about her upcoming project, Made, which will open in November.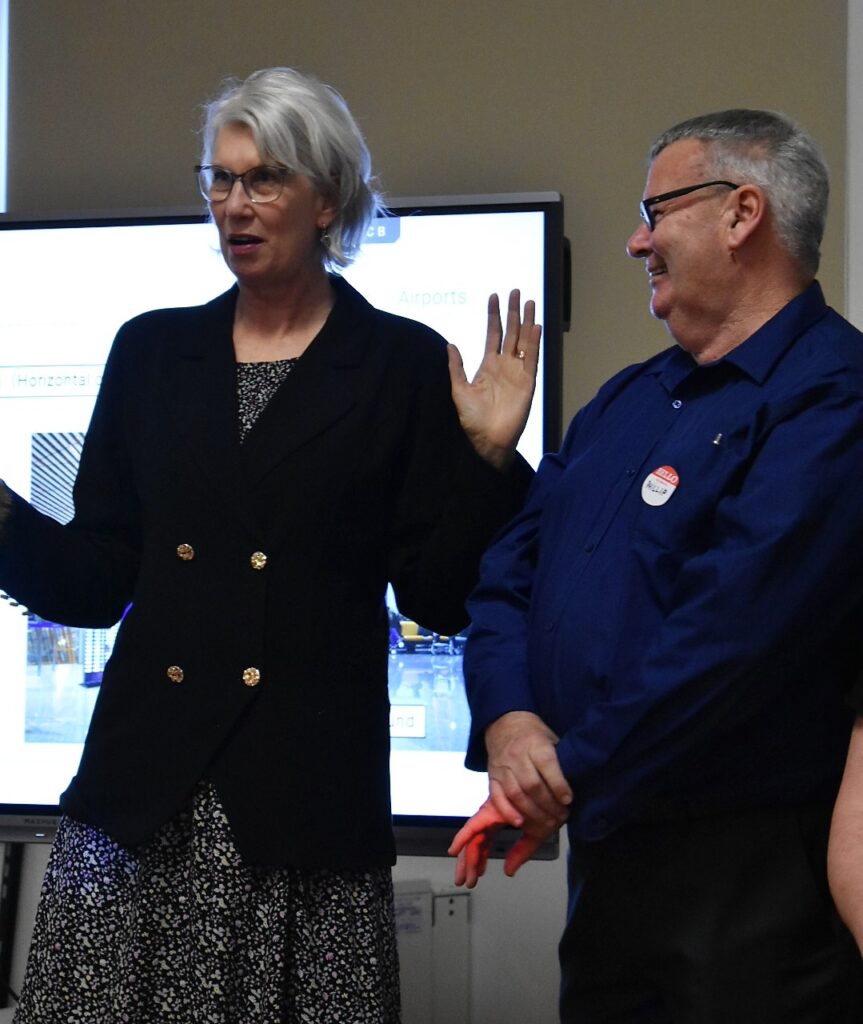 Made is a marketplace for everyone, where visitors can shop, linger, eat, drink and enjoy. It is a new urban precinct that houses a mix of produce markets, artisan eateries, dining & retail. Made will be up and running at the beginning of November 2023 Chloe told Business Connect members.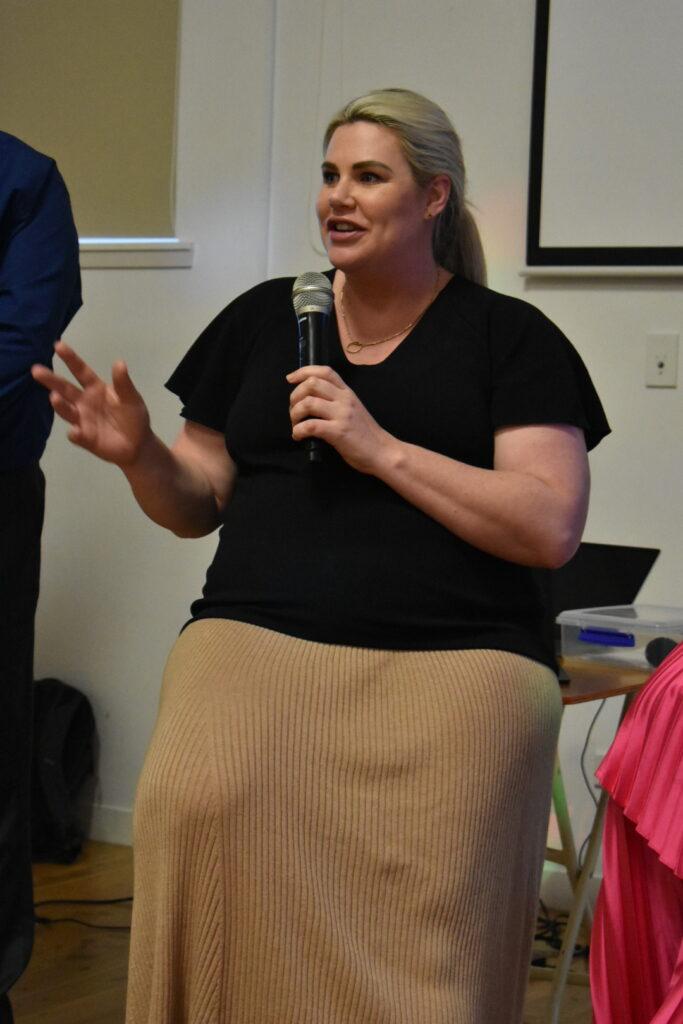 She also spoke about her approach to maintaining and expanding her business through various efficient methods of management, research and networking. The event was a joyous blend of business and fun where the entrepreneurs enjoyed themselves with live presentations, music, food and drinks.
The other speaker on the night was Paul Butterworth from Wellington-based-Merge Communications who gave an interesting insight into some of the latest digital communications available to business owners.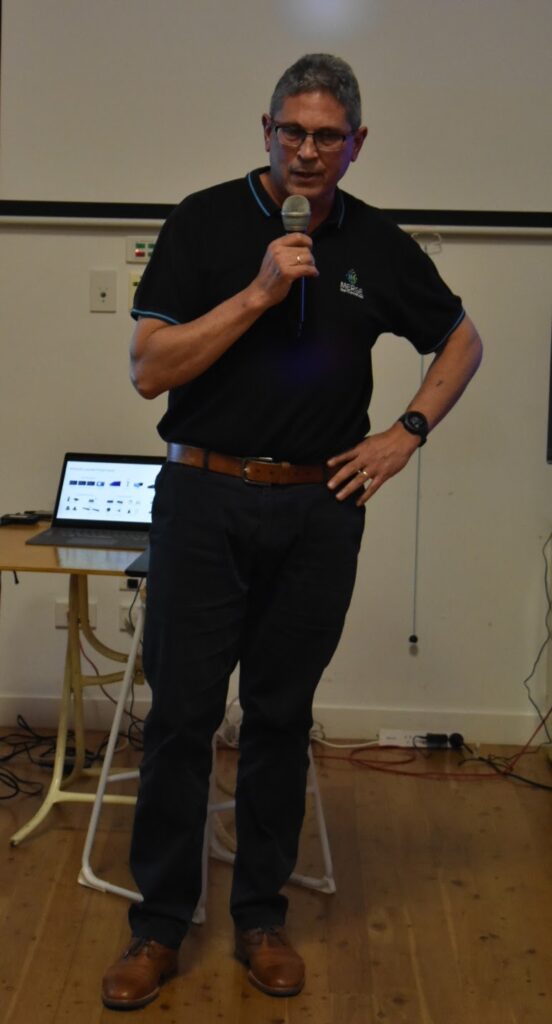 NZ Business Connect is a networking platform allowing seamless opportunities for business owners to partner and network. It is a platform for entrepreneurs and businesses in both the in-person and online space.
Elaborating on the future plans of the networking group, "Business Connect is currently a business-to-business (B2B) platform where existing and future entrepreneurs can benefit from each other. In 2024, the aim of Business Connect is to become a business-to-customer (B2C) platform where people can avail the products and services of their choice from their desired business, similar to Trade Me" said Phillip Quay, founder of Business Connect.
The next event of the Business Connect will be on November 14 at The Link Business Centre, Hamilton. If any business owner is interested in more information or would like to become a member of New Zealand's fastest growing business network please contact:
Phillip Quay
Business Connect
Phone: 0274 587 724
Email: phillip@nzbusinessconnect.co.nz
Website: www.nzbusinessconnect.co.nz