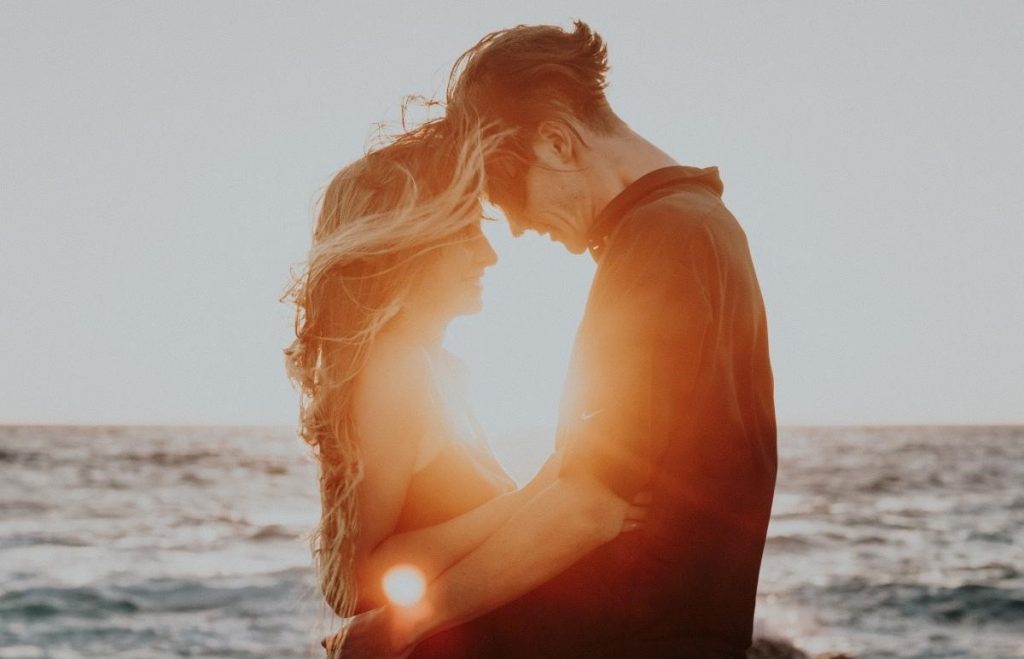 Choosing a good honeymoon destination is not just very exciting, but it is also very important, because wherever you go, this will be the first trip you'll take as a married couple. Whatever you feel like doing, you and your partner should make the decision together. It is the beginning of your marriage and you should celebrate your never-ending love somewhere you both really like. That is why you should read about several great places among which you will choose one of them.
Enjoy the natural wonders of the Philippines
Many people cannot wait to visit marvellous Tagaytay City and other attractions in the Philippines. This country offers pretty affordable things and so much more! It is full of natural wonders you can stare at for a long period of time open-mouthed, food that is extremely delicious, smiles of natives that will make you feel welcome, beautiful weather that will make you want to stay longer, etc. If you and your significant other are nature-lovers, this country will be exactly what you need. Do you feel like diving, trekking through its rainforests to see flora and fauna like at no other place, or spending time at a beach where you will be able to relax like nowhere else? You can do all of that if you visit this epic destination. When it comes to the food, try their delicious meals that are combinations of all flavours – sweet, sour, spicy and salty.
Have memorable experiences in splendid Singapore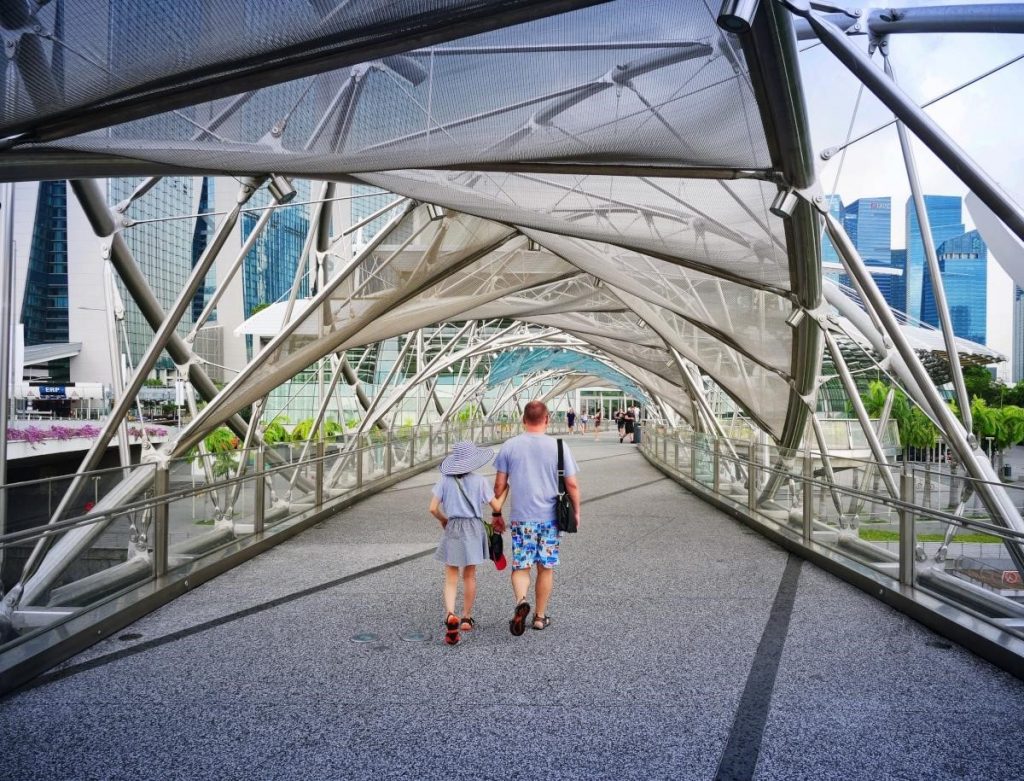 Another country in Southeast Asia that is enchanting and can bring you many awesome experiences is Singapore. Together with your partner, you can explore places that are marvellous, For example, you can have a cable ride to Mount Faber that none of you will ever forget. You can enjoy meals that are exotic, delicious, and full of flavours you will get addicted to. Maybe you have heard of Singapore's Kreta Ayer Wet Market. It is one of the largest food markets in the world. If you feel like taking up an exciting adventure with food, here you can try things like snakes, turtles, and other ones you cannot find in your country. You can cruise along the river of Singapore and just sit back and enjoy. There are many great hotel offers in Singapore, so you will find something agreeable for both of you for sure.
Share some ideal sunny moments in India
After all the tiring wedding events, it is time to relax and enjoy the summer to the fullest. Sunny India may be the ideal destination, because it has all it needs, from exotic beaches to hill stations. If you prefer exploring its lakes and mountains and smaller places instead of major cities where you can face with hordes of people, you will enjoy doing so. You can plan a trip to heaven on earth called Jammu & Kashmir or maybe book a flight to Goa. It is perfect for the newlyweds. Try their masala chai, or the delicious Tandoori chicken.
Begin your marriage in breathtaking Norway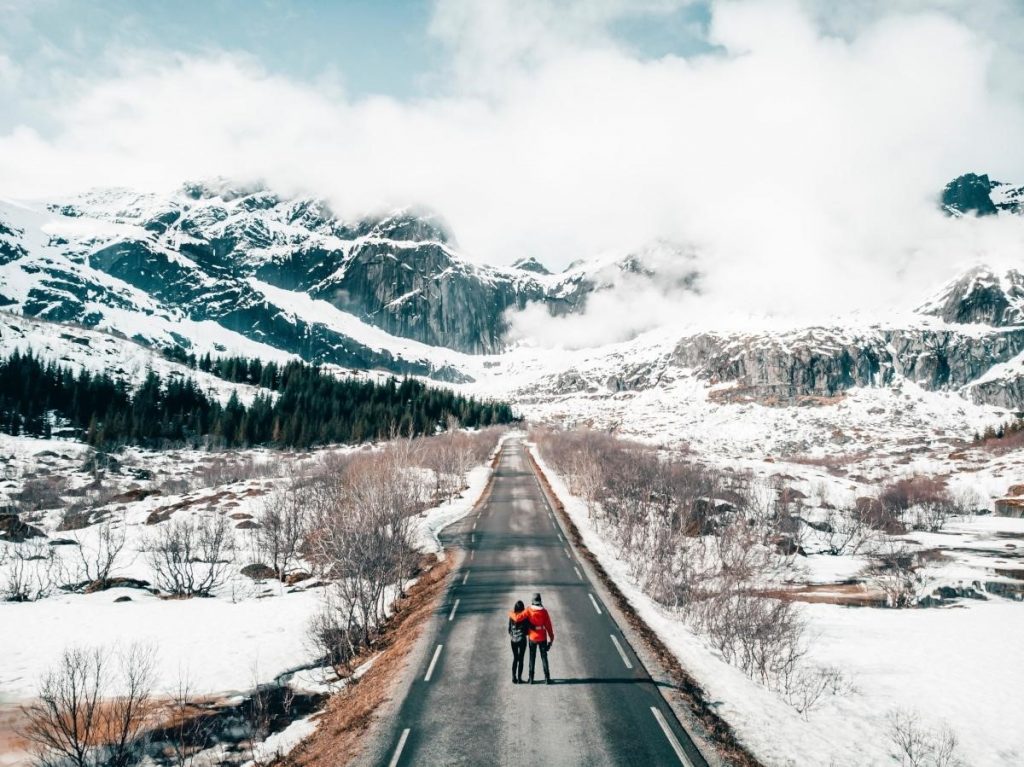 A holiday in Norway with your loved one will be remembered by the amazing days spent there together. The Northern Lights and exchanging kisses under them, a boat ride amidst the fjords that is quite peaceful, a mountain village where you will enjoy marvellous scenery, romantic car rides… These are all the things you can remember your honeymoon in this country by. They have beautiful scenic hotels that offer great services and amazing honeymoon packages. If you drive from Oslo, the capital city to Lillehammer, breathtaking sceneries will be waiting for you.
Dreamy Ireland is full or romantic legends
Are you a fan of Game of Thrones and The Tudors? Do you know they have filmed all around Ireland? Maybe you will find this enticing enough to go and visit this incredible country full of legends and history. Together with your partner, you can have all kinds of adventures if you visit The Slieve League Cliffs, The Blue Stack Mountains, The Cliffs of Moher or Dún Aonghasa. There are numerous castles and cathedrals that will astonish you, but if this is not your cup of tea, how about enjoying some long walks on the beach, or maybe horse riding? No matter if you choose urban cities like Dublin or more rural areas in Leitrim, you will have an amazing time because Ireland is very versatile. Just reading about all these dreamy honeymoon destinations probably excites both you and your partner, so imagine how awesome you would feel once you actually visited one of them together as a married couple! You can find it all – from amazing nature and weather, to some really romantic activities. When you inform yourself on what these countries offer, you will know exactly what you want to see and do.