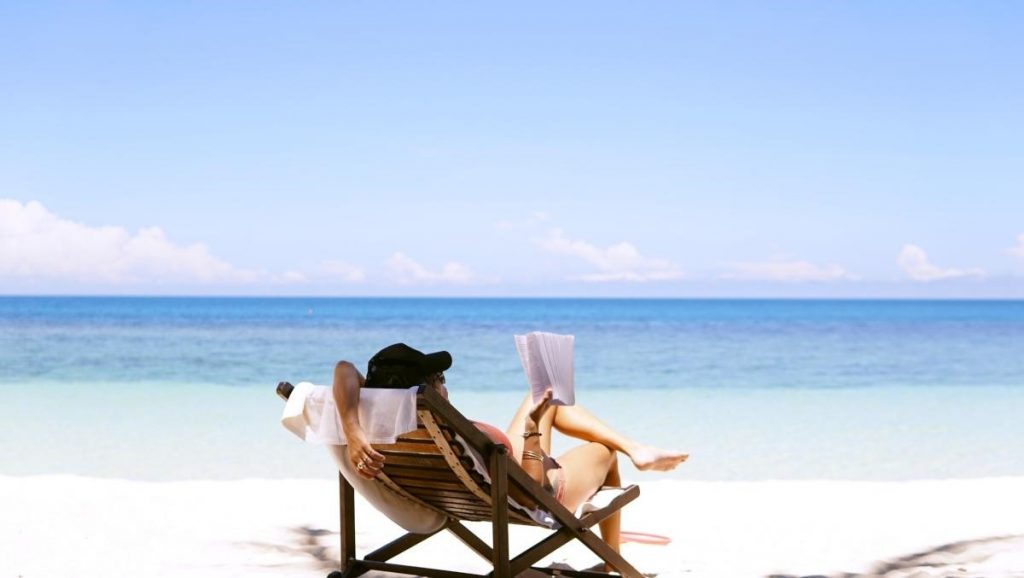 Everyone loves traveling all over the world, but not all destinations are the same, and not all people are going to enjoy every one of them. That's why you need to make a detailed plan for your autumn trips, making sure you go to places that are beautiful and picturesque, but also exciting and intriguing. You may even make a list of a couple of places you've always wanted to see, and then start visiting them one by one – you'll surely have enough time and money if you get organized on time. If you're still not sure where you could go, here are five destinations every person from New Zealand needs to visit this autumn.
New York City
Let's be honest – this isn't just the most exciting and vibrant place in the world, but it's also a place that's as far from New Zealand as possible! Besides amazing architecture, numerous famous sights, lots of cultural events you can attend, and hundreds of museums and galleries, New York will give you something else: a unique experience of being in the most special city in the world.
There are lots of reasons why every Kiwi needs to visit this place, and it's up to you to make a choice and decide what you want to see, taste, experience, and visit. With so many options available to you, making a detailed plan is a must, or you won't be able to do as much as you've wanted.
Vanuatu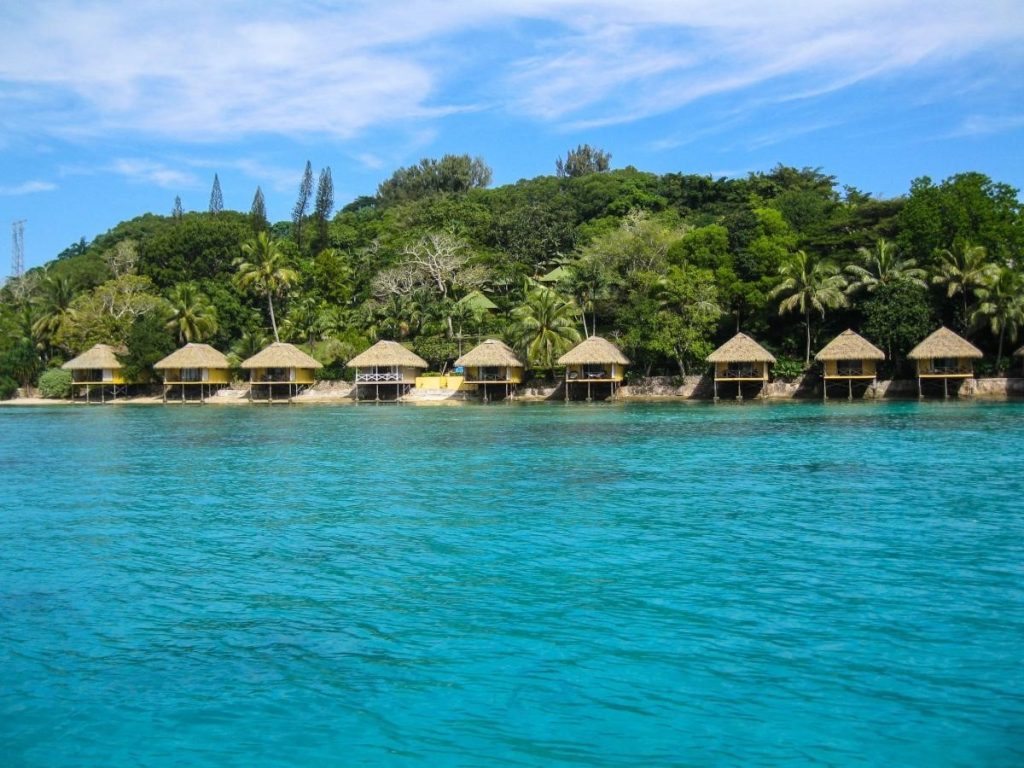 If you're not a fan of crazy city life and are actually looking for a break in your busy schedule, this is the perfect place for you. Most people in the world aren't sure where Vanuatu actually is, but if you're from New Zealand, this island country shouldn't be a mystery to you. It's not that far and it's not too pricey, which makes it a perfect place to spend your autumn vacation.
Probably the best way to reach Vanuatu is by a plane, so opting for a cruise is an idea you definitely need to take into consideration if you're thinking about visiting this place. This idea gives you an opportunity to enjoy your cruise without having to do any work on your own – you can leave it to the people organizing your cruise take care of everything from your accommodation to your travel itinerary, so you're free to enjoy yourself!
Margaret River
This is another destination that's close to New Zealand, but still exotic enough for Kiwis to visit it. Western Australia's Margaret River is one of those towns that keeps attracting more and more tourists every single year, offering them a unique blend of local tourism and adventurous activities they don't usually engage in when they're at home.
Visiting an amazing local brewery in Margaret River is one of these things – even if you're not a fan of craft beer, this is something you simply have to visit. Equipped with lots of different craft beers, this wonderful brewery and the people behind it are giving you a chance to feel like a local and spend some time talking to their regular guests, learning more about the area and discovering its unique and authentic appeal.
Bora Bora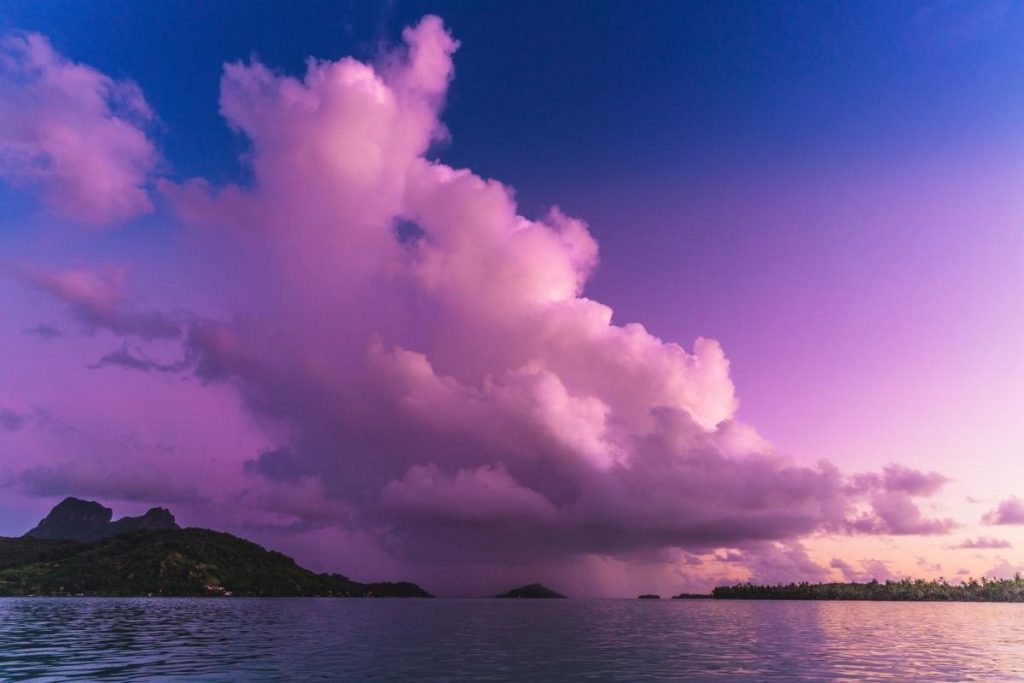 If you're looking for an exotic location, look no further – Bora Bora is the place you need to visit! This amazing island has everything you need, from luxurious hotels to splendid beaches, and everything in between. Therefore, no matter how experienced you are in water sports, you'll surely find an activity you can explore.
This place is even better for newlyweds since spending your Bora Bora honeymoon is an adventure of a lifetime. Whether you're into relaxing from your wedding day or being in the open, this island will give you everything you need – and then some!
Ireland
Most people think that the climate in New Zealand is boring and never-changing, but there's no way to know anything about it until you've actually lived there for a while. That's why Kiwis often visit locations that feature a different climate from their own, and the location they might choose is Ireland.
This amazing country gives you everything you need when you're on a vacation – from spectacular sights such as the Cliffs of Moher to the wonderful museums and pubs in Dublin, there's something for everyone. Still, if you're planning on going to Ireland soon, be sure to book your plane ticket and your hotel room right now, in order to get the best prices you can.
Keep in mind that these are just five of the most beautiful and exciting destinations every Kiwi needs to see at least once in their lifetime. You can always plan a back-to-back trip and visit two or three of these destinations in a row, so start making plans and looking for travel and accommodation options.