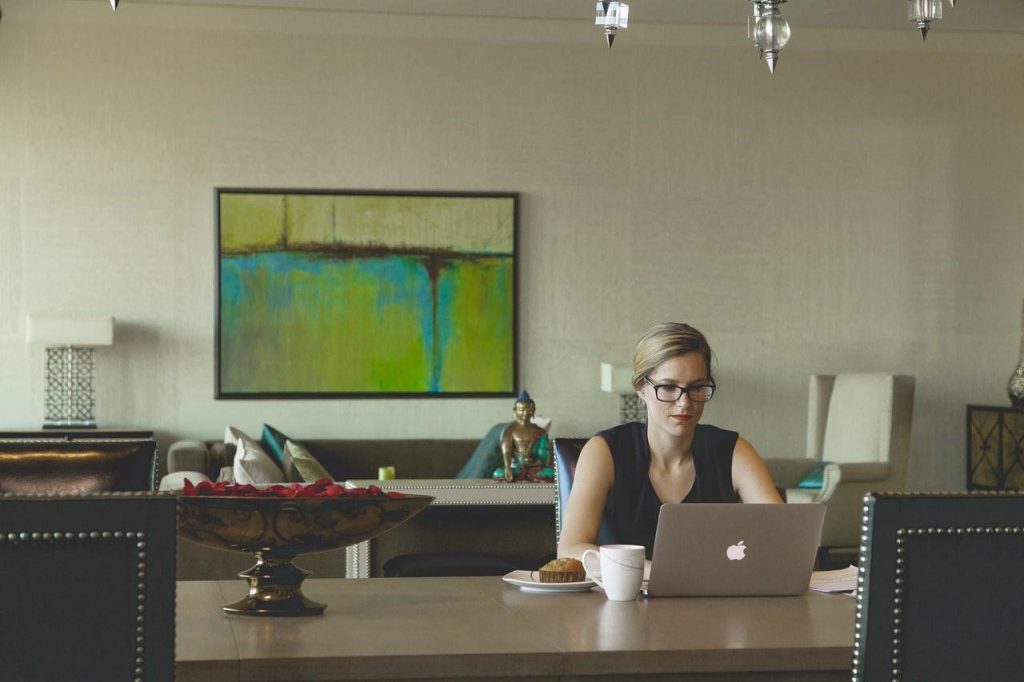 According to a recent research, the generation Y, more popularly known as millennials will comprise 42% of Australia's population by the year 2020. As for New Zealand, the current estimate is that there are 1 million of adult Millennials inhabiting the country. Now, this generation is considered to be one of the most powerful consumer groups in the world. Still, despite common misconceptions, millennials are not all about mindless spending. They know what they want, and they go for it, but they also appreciate good value for money. That goes for fashion, food, cosmetics, and home design. Although it's true that they love expensive looking home décor, and have great taste, they also like to stay within budget limits, and that's why we're here today. Consider this as a décor guide for a savvy millennial with impeccable taste.
Bright and light
The generation is known for their love of uniquely decorated living space that's clutter-free and not overly furnished. If you live in a small space, your goal should definitely be to take as much advantage of the space while creating the illusion that it's more spacious than it actually is. One of the best ways to achieve that is to keep both the floors and walls as light as possible. Use curtains or blinds in a similar colour so they blend in and keep the walls looking continuous. Not only will this create an illusion of a larger space, but it also serves as a blank canvas that gives you plenty of room to play with bold colours in the furniture and decoration department.
Pick a style and stick to it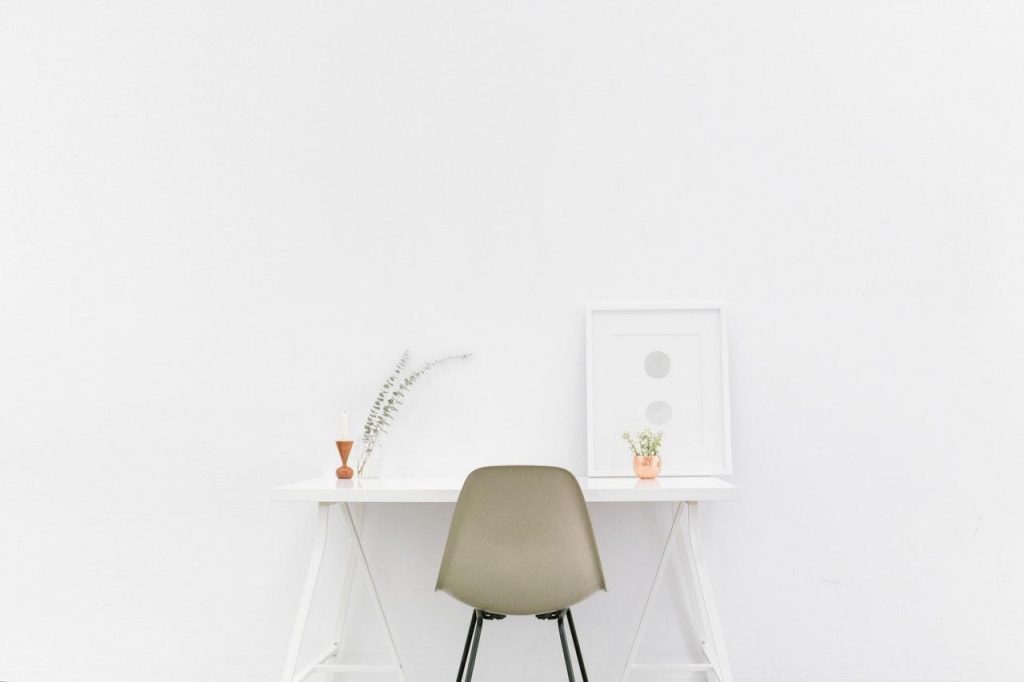 To avoid mistakes and mixing items that don't really go together, thus running the risk of creating a hot mess, pick a style and build on it accordingly. If you love a clean space, don't bring oriental elements – that will just throw the entire concept off. If you love bold and bright colours and deco details, do your homework and find places where you can purchase the details to integrate. One thing you should never do is make impulse decisions and use opposing aesthetics in your space.
Don't forget the patio
The design of the 'exterior' part of your home is just as important as the interior design. The best way to use this space is to go for stylish outdoor mats in earthy tones. Then make your own super-comfortable and expensive-looking rustic sofa. Throw a few Ikea cushions and pillows to add to the cosy vibe. You can even create your own outdoor bar by using pallets and landscape pavers. In order to avoid clutter, keep details minimal; a candle here and there, or even just some patio lights will do the trick. Add a great plant in the corner and you're done.
Functionality above all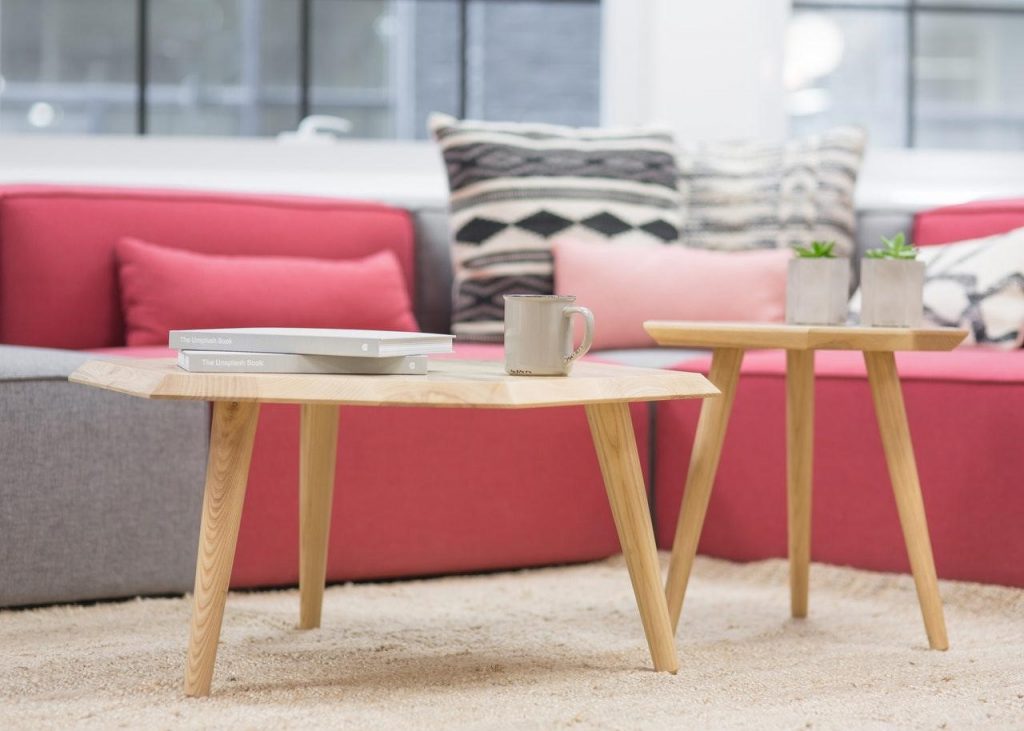 For small spaces, storage is key, and even larger spaces can benefit from multi-purpose items. Look for pieces that can have more than one use and takes up less space. For example, when looking for a coffee table, don't purchase a typical one. Instead, go for something that can easily switch roles. An upholstered ottoman with a flat surface can fill in as a table, but it can easily be tucked away under a desk when you don't have company. Another great idea is to buy a hollow ottoman with a removable top. That way you can even use it to store away things that don't fit in your wardrobe or desk.
Personal touches matter
As millennials are all about uniqueness and individuality, their homes should be as much an expression of those aspirations as their fashion choices. In order to put a personal stamp in your home, one great solution is to decorate your bright walls with photographs that capture important and genuine moments in your life. Another way to go is to invest in a great piece of art. While the work itself can be a tad pricey, it's worth it, as it will breathe new life into the space. Plus, you can always save money by framing it with a less expensive frame in whatever colour or style you like or find one at a great flea market.