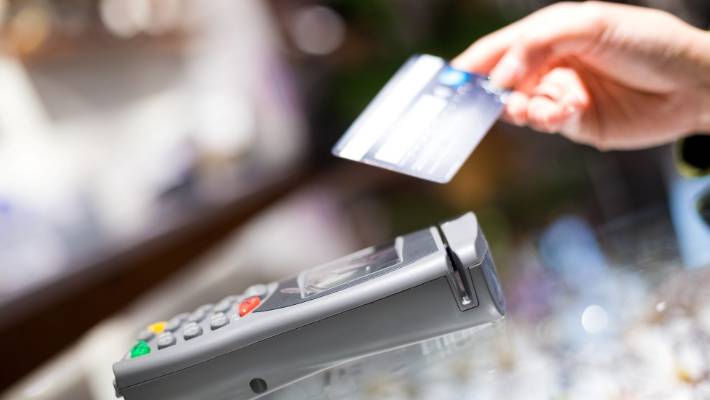 The pin limit for contactless card payments will increase from $80 to $200 to reduce the need for pin pads and limit the spread of the coronavirus.
Payments NZ chief executive Steve Wiggins said there had been overwhelming support and commitment from across the payments industry to implement the increase as soon as possible.
Wiggins said the new temporary limit would be introduced by most New Zealand banks, card providers and be available at an increasing number of retailers. It will remain in place for as long as necessary.
https://www.stuff.co.nz/business/120920206/coronavirus-contactless-payments-limit-to-increase-to-200?cid=facebook.post&fbclid=IwAR1WiJRqoWSl9AmZDqHWiLVuPo0e1pomdbufcdygRD4gharw-yHKSgoKUkM