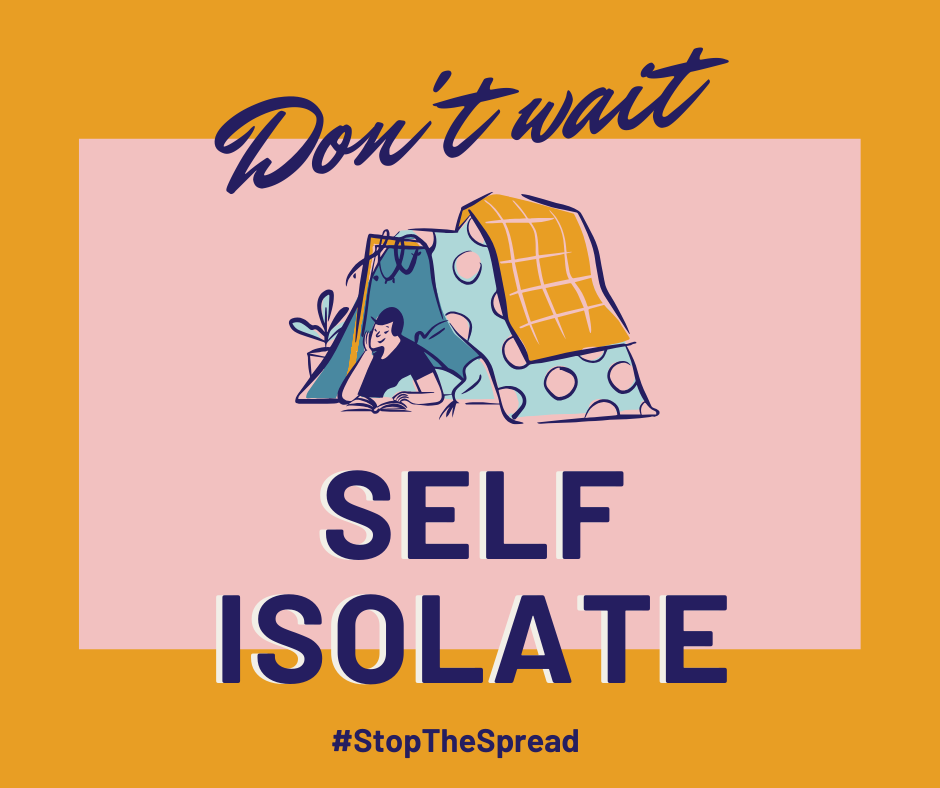 At 11.59pm today, New Zealand will go into an extreme and unprecedented nationwide lockdown.
All non-essential businesses will be closed and everyone will have to stay at home except for solitary exercise and visiting essential services.
Supermarkets will stay open throughout the four-week lockdown and the supply chain will stay running.