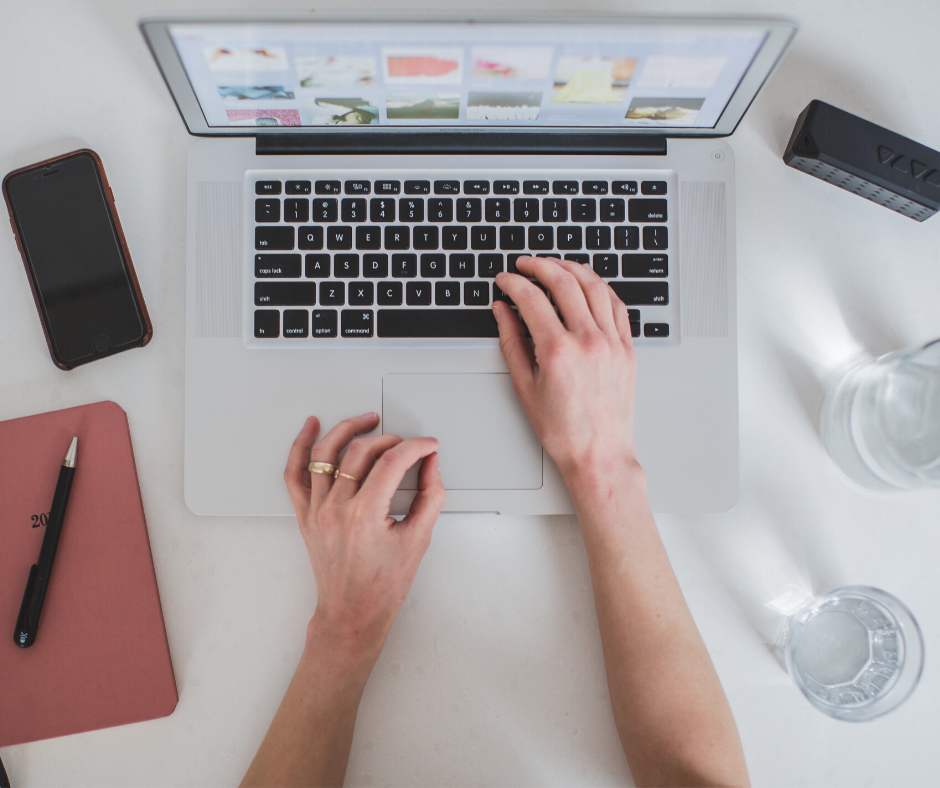 We have known for a while the power of digital, but its value and impact are arguably being seen now more than ever before.  If you've already invested in an agile working culture, online sales and eCommerce strategies you will be feeling the benefits right now.
Flexible Workplaces: This is not a new concept, especially internationally, but New Zealand firms tend to still prefer the sense of control that comes with a traditional office environment. COVID-19 is forcing many employers out of their comfort zone and I expect we will start to see flexible working arrangements becoming the norm beyond the lockdown. This also means outsourcing will likely become more popular as employers get used to not being able to 'see' employees and their confidence with the use of digital tools, such as video conferencing and file sharing grows. Pro tip: If you're keen to explore more agile ways of running your business going forward, just make sure you have the appropriate data protection and IT security processes in place.
Online Ordering.  Believe it or not,just a few years ago, Countdown supermarkets was grappling with the decision to go online. There was a lot of resistance internally with concern around impact to the brand's physical stores. As we've since seen, consumer demand has led to an explosion in online grocery ordering and many competitors have followed suit. Fast forward to COVID-19 ravaged 2020 and the value of this digital and contactless option is showing its might.
eCommerce Trends. In much the same way, businesses with an eCommerce platform are finding ways to stay afloat and recover more quickly from reduced walk-in trade. We are seeing examples of companies in those countries first impacted by COVID-19, like China, bounce back very quickly through eCommerce sales. See this visual below from virtual shopping centre, Tmall, to demonstrate the surging popularity of online shopping.  If you haven't already – now is the time to get in on the eCommerce action.