Where Style Meets Nature
Gorgeous Creatures is more than a business; it's an embodiment of Kirsty Mason's vision for harmonizing natural beauty with opulence. Founded over two decades ago, this NZ-owned small business began with an inspiration drawn from Brazil, leading to the import of the first cowhide rugs in New Zealand. From these humble beginnings, Gorgeous Creatures has evolved into a beacon of quality and craftsmanship.
Unveiling Nature's Beauty
Stepping into Gorgeous Creatures is a sensory journey. From exquisite cowhide rugs to custom-made cowhide ottomans, each piece is a testament to the brand's dedication to sourcing the finest animal skins and natural fibres. The showroom in Napier, Hawke's Bay, provides a tangible experience, inviting visitors to explore and indulge in fur, wool, hair, and softness.
A Commitment to Sustainability
Gorgeous Creatures takes pride in its ethical sourcing practices. Trusted New Zealand brands ensure that every product adheres to rigorous production standards, making a statement for quality and sustainability. The CO2-neutral website initiative further underscores the brand's dedication to reducing its carbon footprint.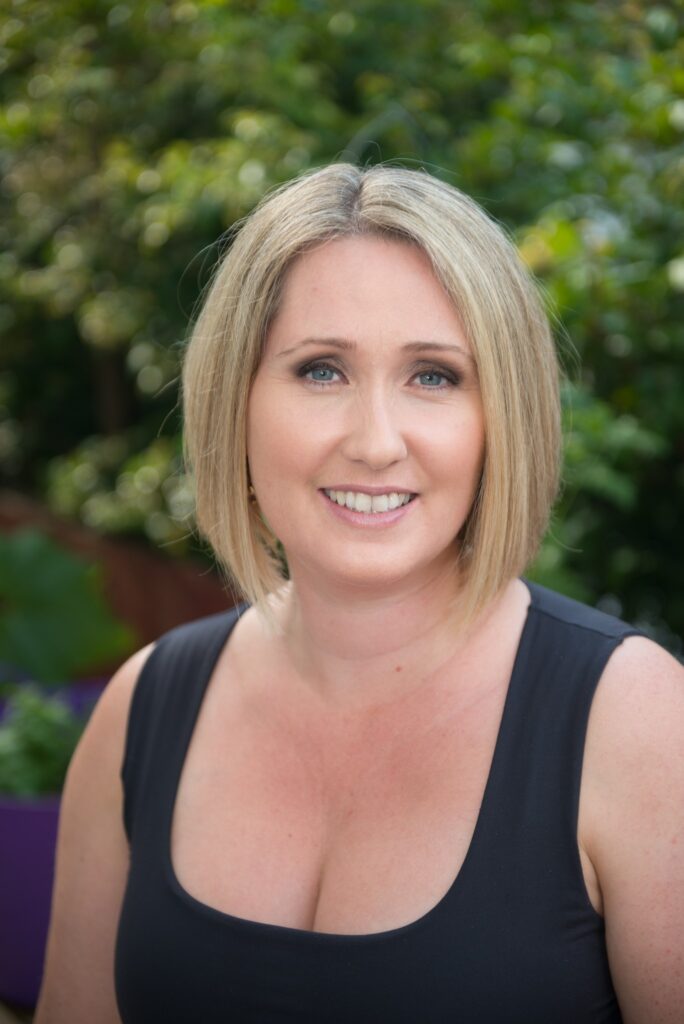 Global Reach, Personal Touch
While rooted in Hawke's Bay, Gorgeous Creatures transcends borders. Their international shipping options ensure that homes worldwide can be adorned with pieces that seamlessly blend luxury and nature's beauty. Kirsty Mason's expertise, acquired over two decades, guarantees that every piece leaving Gorgeous Creatures is a reflection of the customer's unique preferences.
The Kirsty Mason Touch
At the heart of Gorgeous Creatures is Kirsty Mason, a visionary with a deep love for aesthetics. Her extensive knowledge spans retail, design, advertising, and online marketing, ensuring that every aspect of the business reflects a commitment to excellence. Kirsty's design talents, combined with her dedication to customer satisfaction, make Gorgeous Creatures a destination for those seeking to elevate their homes and wardrobes.
Visit Us
Whether in person or online, a visit to Gorgeous Creatures is an invitation to experience the fusion of opulence and nature's finest. For an appointment and address details, phone or text 027 222 6230. Discover how Gorgeous Creatures transforms homes with extraordinary pieces of nature, one exquisite piece at a time.
Contact Gorgeous Creatures
027 222 6230
showroom@gorgeouscreatures.co.nz
www.facebook.com/Gorgeous.Creatures.NZ
Contact Media Pa
027 458 7724