After a period of stagnation, New Zealand's property market is showing signs of life. It is the perfect time to think about investing in a property like 1093 Tairua Whitianga Road. According to CoreLogic, property values have experienced their first increase since March 2022, signalling the end of a housing market downturn. The national House Price Index for October reported a 0.4% rise in property values, with a 0.1% increase over the past three months.
The upturn is evident across various regions, with Hamilton and Christchurch leading the way with increases of 1.3% and 1.1% respectively. Other cities like Auckland, Dunedin, and Wellington also saw modest gains in property values.
Factors contributing to this turnaround include increased confidence in the housing market due to the incoming National government and a surge in net migration in July. Additionally, the strength of the labour market and changes in lending rules have played a role in boosting property demand.
First-time buyers have been a strong presence in the market, but investors, especially the so-called "Mum and Dad group," have been less active. While some investors may look to enter the market to lower their tax bill, challenges such as low rental yields and high mortgage rates may continue to deter widespread investment.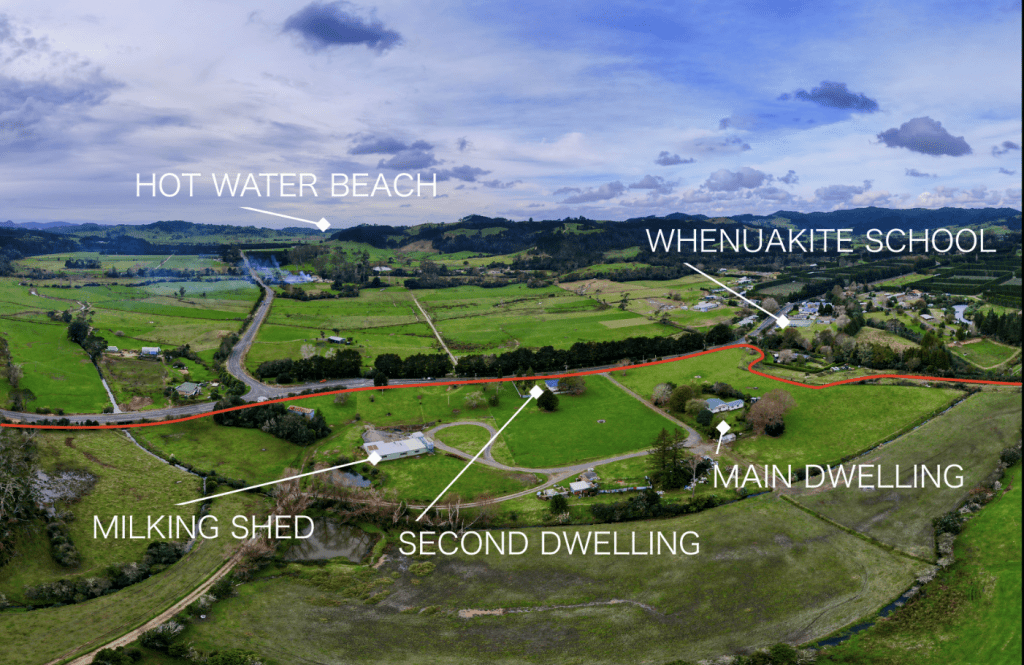 In light of the changing market dynamics, it may be an opportune time for individuals to consider property investment. One notable property worth exploring is 1093 Tairua Whitianga Road, Whenuakite, Whitianga 3591. This rural grazing property spans 48 hectares and offers various opportunities for development and cultivation.
The property, nestled in the picturesque rural area of Whenuakite, boasts a diverse landscape of meadows, rolling hills, and dense forests, providing a tranquil environment for potential owners. With ample potential for further development, including horticulture options like kiwifruit and avocados, this property offers a unique investment opportunity.
So don't wait around for someone else to get in before you, give Phillip Quay a call today!
For inquiries, please contact Phillip Quay:
Email: Phillip@mediapa.co.nz
Mobile: 027 458 7724