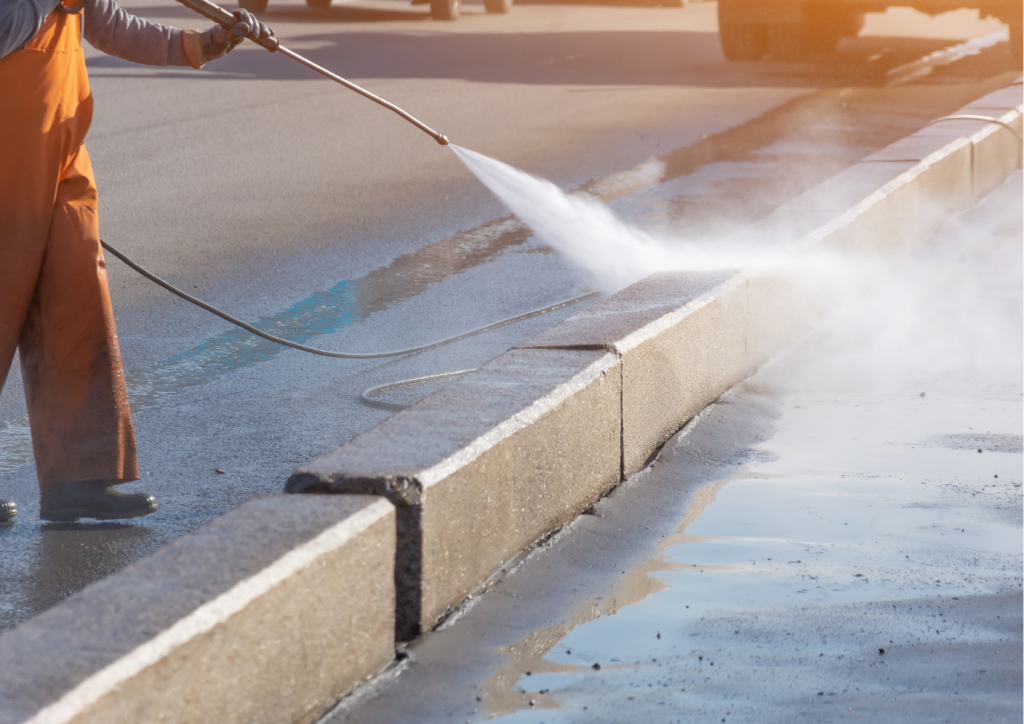 Every commercial building owner is aware of the importance of keeping the inside of their building clean. In order to make sure their interior is as neat as possible; they will contract internal cleaning services. However, commercial building owners also need to recognize the importance of a clean and presentable business exterior to ensure a friendly and competent appearance. Commercial buildings face significant damages and, thus, must be maintained with additional care. The issue that arises is that commercial buildings are large structures with several sections that may not be accessible from the ground, making it difficult to clean the building's exterior.
And if you are a commercial building owner concerned about doing so, Exterior Washing Services is here to help you out. They are a 100% New Zealand owned company and are Rotorua's leading business and house washing service. By hiring professionals like Exterior Washing Services, you are handing over your commercial building to a team of well-trained experts who will enhance your property's appearance. Some of the major benefits of doing so include:
Good first impressions: The first thing about your business that a customer will notice is your exterior premises and not the interior.
Fewer Repairs and ongoing maintenance cost: Grime builds upon the building's roof and edges. The moisture fence on the walls allows mildew and mold to flourish. Exterior washing prevents the house from decaying and disintegrating, which leads to lesser maintenance cost
Competitive edge: Having a clean, regularly washed building helps businesses stand out amongst competitors. Also, customers are more likely to opt for clean premises than an unmaintained premise.
Harm to B2B Relationships: Other firms can assume that a dirty exterior reflects poorly on the entire company. This may involve organizations with which you attempt to establish relationships.
Customer confusion: If the exterior premises of the business does not
look clean, consumers may presume the company is shut down.
Not everyone has the patience or resources to clean the exterior of a commercial building. So why not leave it to the professionals? For a free quote, give Johnny at Exterior Washing Services a call on 021 150 6361, and they will sort you out in no time at all.
Contact Exterior Washing Services:
https://exteriorwashing.co.nz/
https://www.facebook.com/ExteriorWashingRotorua/
021 150 6361
extwsh@gmail.com