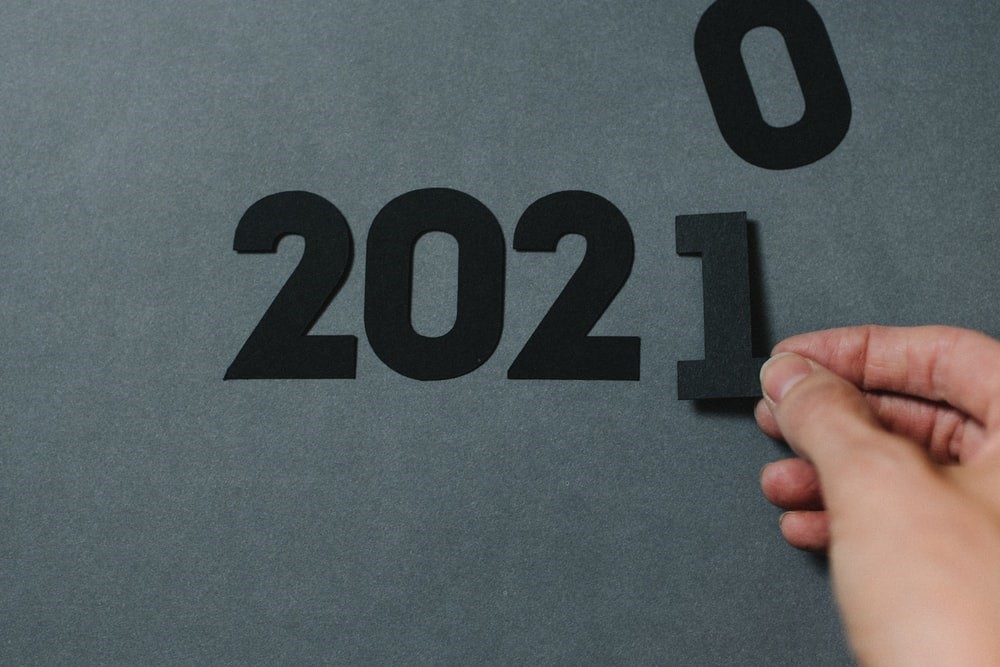 The New Year is upon us and with it the desire to make New Year's resolutions which will be honoured.
While New Year's resolutions are usually reserved for diets and exercise don't forget that your finances can also need some significant resolutions for the New Year. Here are some financial resolutions to consider making for the New Year from leading finance experts, Yes Finance.
"The New Year is a great time to begin adopting smarter financial health habits," says Yes Finance owner and director, Peter Steel.
Resolution: Pay Off Debt
According to the American Psychological Association debt is one of the leading factors that is known to create stress. Getting your debt under control should be a top priority this year. Instead of making a grand commitment to paying all your debt off by the end of the year, try making a resolution to fast-tracking the payoff process. That may mean contributing an extra $50 per month to your debt bill. If you are still struggling with getting on top of your debts consider a debt consolidation loan.
Resolution: Track spending
The first step in getting control of your finances in the New Year is to set a budget. Before you commit to sticking to a budget make a resolution to track your spending each month. "There is a range of apps and software programs which can help you log and track your spending habits," advises Peter. By tracking your spending, you can identify where you are going over budget and where you can reign in the spending. Take a look at all your incomings and outgoings to see if there's a way to smooth out your cash flow. See our previous post on budgeting
Resolution: Have an emergency fund
If the last year has taught us anything it is the importance of having an emergency fund like a crisis money plan. A crisis money plan is a financial safety net to help prevent you from going into unexpected debt or having to use other assets earmarked for other financial goals when an unexpected situation arises. It won't always be easy to put away three to six months of expenses right away so try putting aside what you can and build on that.
Resolution: Save more
A common resolution for lots of people is to 'save more money' each year but fail horribly. People often make the mistake of trying to cut spending and putting aside whatever is left over. But chances are there won't be anything. One of the best ways to save is to pay yourself first each payday. You can do this by working out what you can afford to save and transfer it into your savings account as soon as it comes in.
In the New Year take the opportunity to figure your financial resolutions. It will be a good idea to maintain a checklist to keep track of how you are doing throughout the year so you can make any needed adjustments.