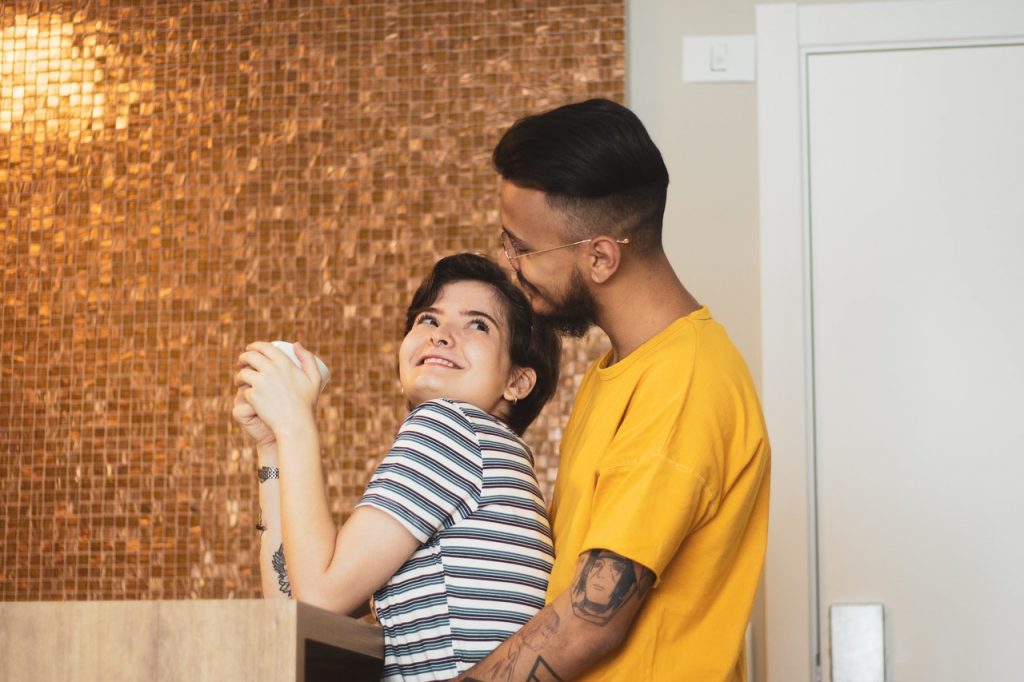 It is true that self-isolation and quarantine during a pandemic denies us of many possibilities, including all the fun activities we can do with our significant other. However, instead of looking at it as a punishment, you can try to make the most out of it by getting closer and renewing your relationship and marriage. And if you lack ideas, here are some that you can use.
Bring back the romance
When was the last time you and your partner had a romantic date night or done anything that you both enjoyed and that brings you closer together? Well, isolation is the perfect time to crack open a bottle of wine, cook your favorite meal, and just enjoy each other's company. If you miss the outside world, you can do it on your porch or terrace, and you can even get ready and put on your fancy clothes. To create the perfect romantic atmosphere, you can always light a few candles and put on some nice music. Late-night talks with your loved ones are also so underrated, and you probably haven't had much time to do that lately. Open up, talk about the two of you, about your adventures, about how you met, and rekindle that spark.
Improve your sex life
In many cases, after just a few years of being married, sex life starts to suffer due to too many obligations, and little to no time. This is especially true if you have children. Well, again, isolation is the perfect time to be intimate, and try all those things that were on hold for so long. You can try role-playing, vibrators for women, or fulfilling each other's fantasies, including costumes, makeup, and hairstyle. The options are numerous, you just have to be creative. This is the perfect opportunity to use your favorite sexy lingerie and surprise your husband. And as for the stronger halves, you can relax your wife with a nice massage that she will love. Of course, you can again create a romantic atmosphere with music and candlelight, and this can be a perfect continuation of that dinner.
Have fun with each other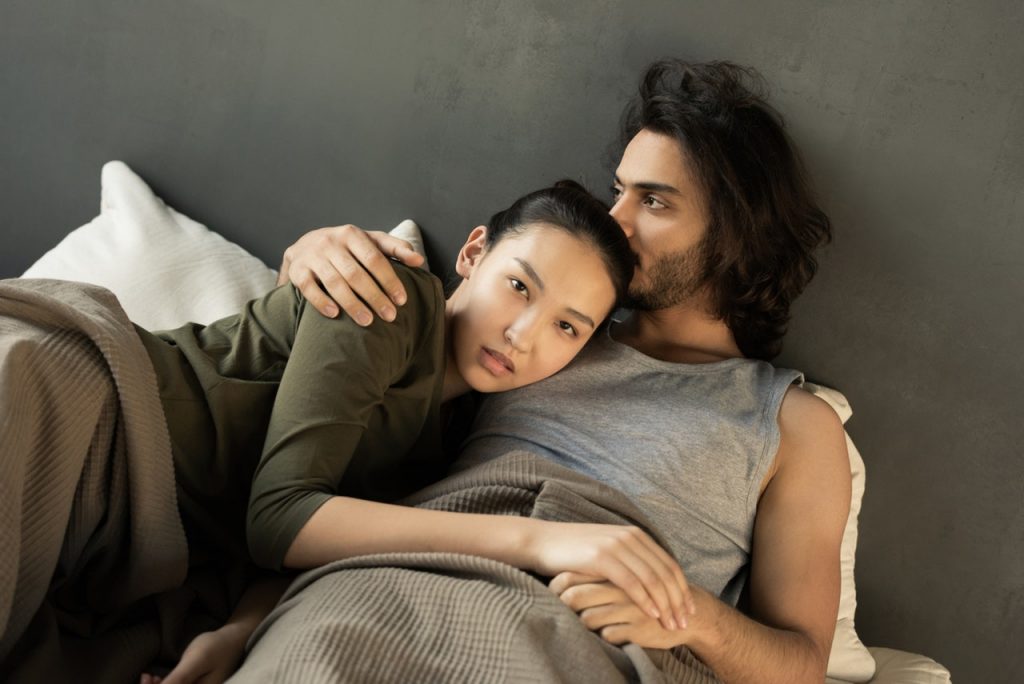 The stress of everyday life certainly takes a toll on all of us. It leads to anxiety, irritability, and all this often causes fights and tension between you and your partner. If you have ever thought how nice it was while you were still goofy enough and loved to play with each other, what better time than now to bring that feeling back. Find your old board games, cards, twister, Sony, or whatever it is you liked to do, make some popcorn and snacks, and have a game night with your spouse. This can even be a perfect date idea for the ones who are not big fans of romantic dinners. Whatever game you choose, we are sure you will laugh a lot, and have the best time in your sweats and a messy bun.
Spend time together as a family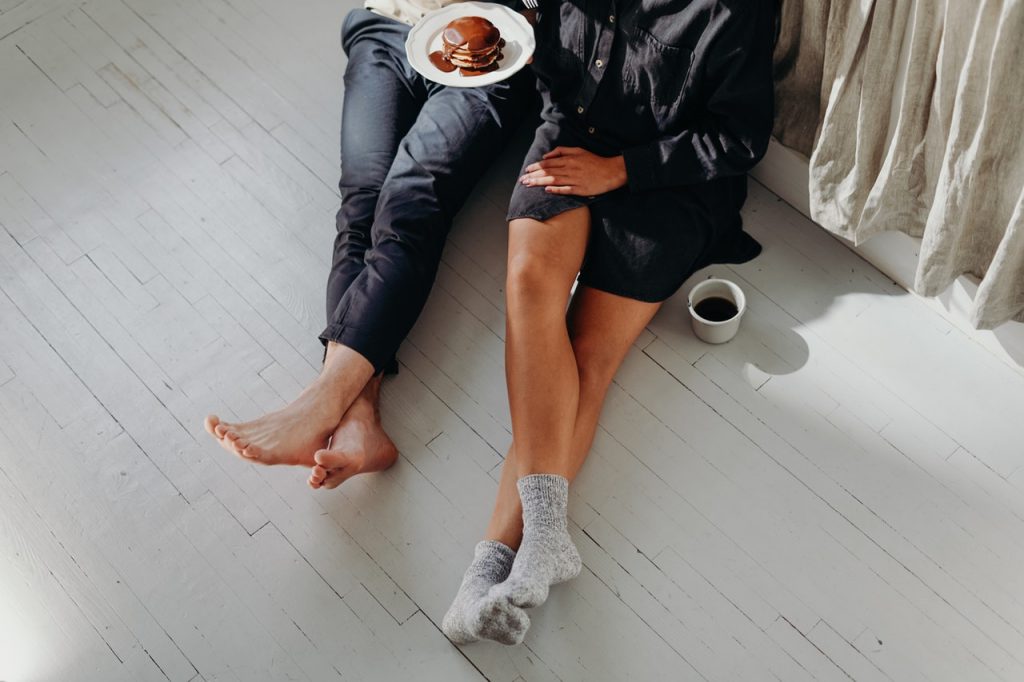 Sometimes what your marriage needs is quality family time, and since you are all at home, you can use that time to try some joint activities. If you care about staying in shape, you can all do a fitness class together. Save your nights for cooking your favorite meals, cookies, and your favorite movies. During the day, you can redecorate your home, paint, plant some flowers, or study a new language. There are so many options that your whole family will love. If you haven't had time to just sit down, talk and get to know each other better, you can do it now. This will strengthen your bond, and help you fill all the extra time you have on your hands. If you want to be extra productive, divide the house chores to every member of the family, so that you all get the feeling of how it is to contribute to the household. Even though these activities seem pretty mundane, you can be sure they will have a positive effect on your marriage, especially when the isolation period ends.
Self-isolation is not comfortable under any circumstances, and it can affect our psyche in a certain way. However, it is very important to stay calm, and use that time to strengthen the relations between you and your loved ones, especially your spouse. Use some of these examples, or come up with your own, and we are sure you will get out of this isolation period even stronger.