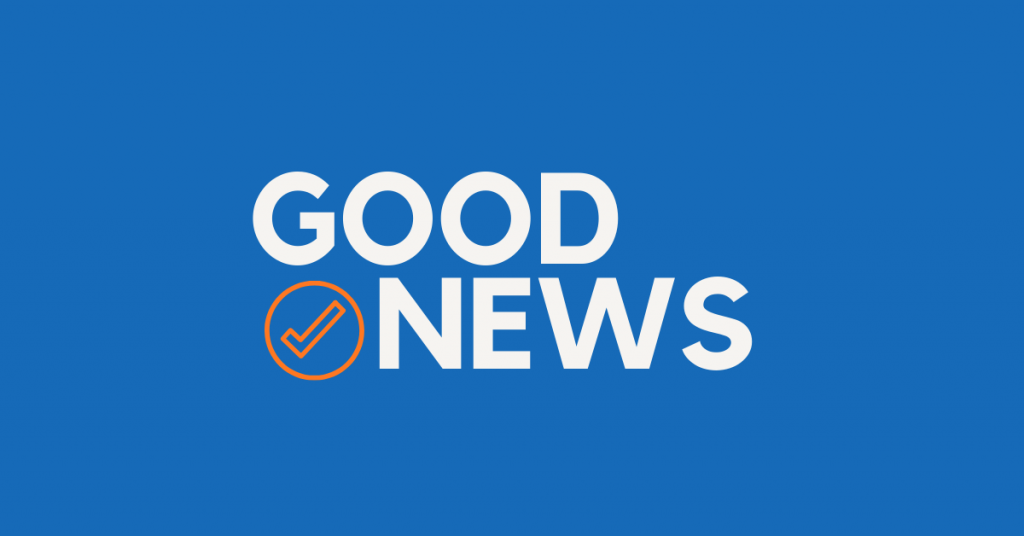 https://www.stuff.co.nz/business/120695471/the-warehouse-opens-for-limited-business-during-lockdown
Retailers The Warehouse and Smiths City will be able to sell a limited range of products without opening its stores.
The Warehouse was forced last week to retract an announcement that it would be trading through the lockdown, a statement which saw its shareprice spike and then substantially fall again.
Now Government clarification on the rules around essential goods have enabled the retailer to sell a limited range of essential items like heaters, school materials and hygiene-related goods.