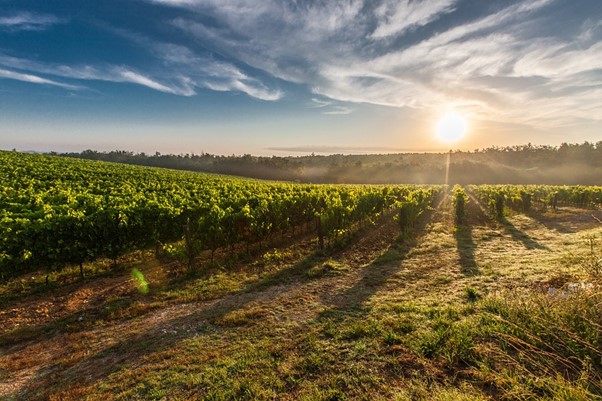 Waikato-based Agsafe NZ Ltd is a resource for farmers and rural workers, specialising in rural workplace safety. "We offer custom solutions for a range of health and safety issues on New Zealand farms," says Jim Findlay, Rural Consultant for AgSafe NZ Ltd.
AgSafe can help you manage compliance on your farm or rural business. A farm with 19 employees or more is required to have a designated Health and Safety officer. However, if your farm has less than 19 employees it is still important to have a professional handle any Health and Safety matters that might happen on the farm.
AgSafe can be that person for your business. "At AgSafe we can do a review of procedures and processes if there are accidents on your farm, then do a complete report for WorkSafe. This is a specialist task and one you need to get right," advises Jim.
AgSafe have health and safety plans for all types of farms. The experienced team at AgSafe have worked in the rural industry for a long time and have seen it all. "Our involvement in farm management, farm consultancy services and the law, allows us to understand the rural sector and prepare health and safety plans that work," adds Jim.
Having an accurate farm map is a crucial step in farm safety. Maps can be used to identify the locations of hazards and danger areas This is especially important if you have contractors coming on to your farm. An accurate farm map will show areas where the contractors are to work, keeping them safe.
AgSafe can have an accurate GPS generated map prepared for your property. This can include as many or a few features you require.
Contact AgSafe NZ Ltd:
Phone: 027-2872886
Email: james@agsafe.nz
Website: http://agsafe.nz/
Facebook: https://www.facebook.com/AgSafeNZ/
LinkedIn: https://www.linkedin.com/company/agsafe-nz/
Instagram: https://www.instagram.com/agsafenz/
Contact MediaPA:
Phone: 0274 587 724
Email: phillip@mediapa.co.nz
Website: www.mediapa.co.nz
Facebook: www.facebook.com/MediaPA
YouTube: www.youtube.com/user/TheMediaPA