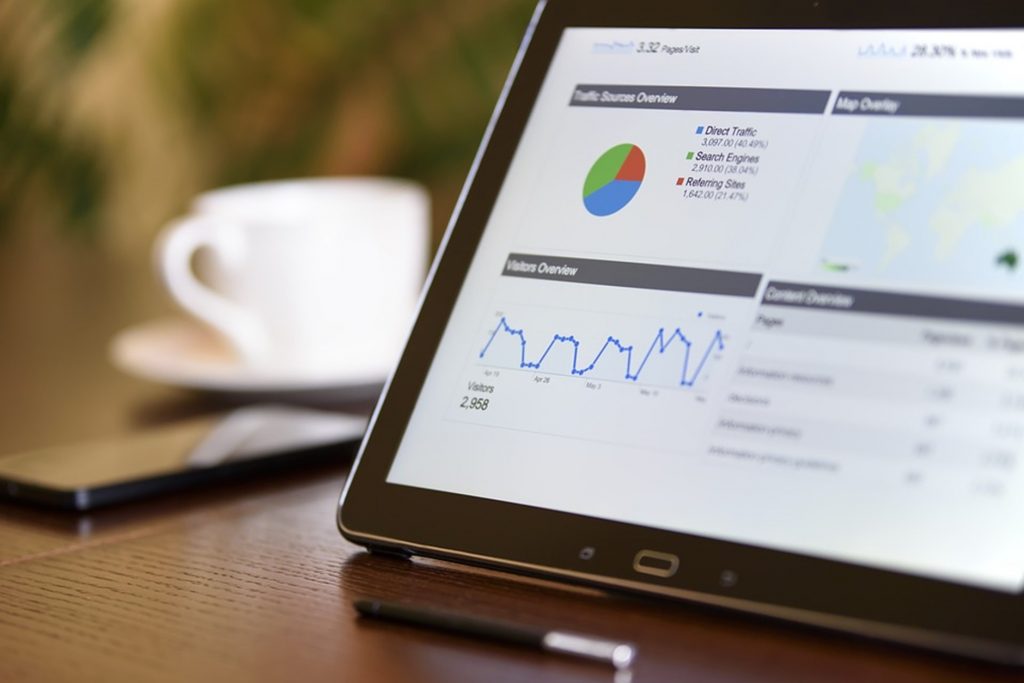 Customer relationship management (CRM) aids businesses in developing relationships with their customers that builds loyalty and customer retention, says New Zealand's premier accounting professionals Tauranga-based Tutbury & Associates.
A CRM oversees all the processes, strategies and operations a business does to effectively manage and look after the current and potential customer base.
"Big or small, any business will greatly benefit from keeping a history of which conversations, purchases and marketing material can be associated with leads and customers," says Kelly Tutbury, Accountant and Managing Director at Tutbury & Associates Limited.
Whether you are new business or an established one you will want to enter new markets or introduce new products or services. A CRM system can study and focus on your sales leads so that your sales team can prioritize the best opportunities that are likely to close quickly and efficiently.
Not only that your customer service team will also have the most up to date information they need for upselling and cross-selling.
CRM software gives businesses to opportunity enhance their customer interactions. "By streamlining many of the more complicated customer interaction processes, CRM increases customer satisfaction," adds Kelly.
A good CRM system incorporates business automation that will optimize the marketing and sales processes to results in more sales and increasing business revenue. "You can automate any repetitive operation such as any tasks related to customer issues, emails reporting and marketing," adds Kelly.
CRM also gives you a bunch of analytical data that you can use to better understand your customer and identify market trends.
Successfully using customer relationship management can also provide a strategic advantage in email marketing. CRM, when linked with various email marketing tools, can gather information in one place which includes demographic data, purchase history, personal activities and prior brand interactions. This helps in crafting a personalized content to skyrocket customer engagement.
About Tutbury & Associates Limited:
Tutbury & Associates Limited has worked hard to build their reputation of excellent customer service by working interactively with their clients and making sure that their clients get value for money. They are ideal for ideal for trades people, or anyone who wants to grow their business.
Contact Tutbury & Associates Limited:
Phone: 07 576 2194
Email: admin@tutburyassociates.co.nz
Address: 23 Myres Street Tauranga
Website: http://tutburyassociates.co.nz
Facebook: https://www.facebook.com/tutburyassociates/
Instagram: https://www.instagram.com/tutburyassociatesltd/
YouTube: https://www.youtube.com/channel/UCTYBVKrnJdeuxPLwnjDejfw
LinkedIn: https://www.linkedin.com/company/13728219/admin/overview/